Pastor Kong Hee Tells Weeping Congregation After 'Guilty' Verdict: 'I'm Sorry'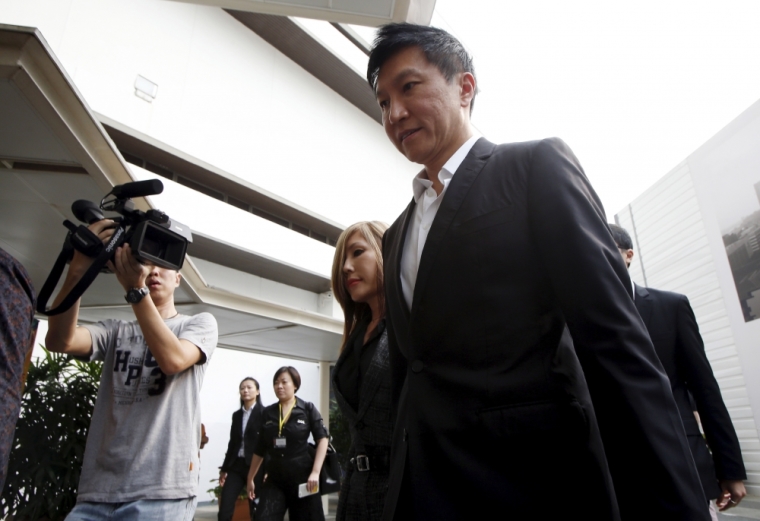 Pastor Kong Hee appeared before his congregation at Singapore's City Harvest Church on Sunday, following his guilty verdict of misusing millions of church funds into his popstar wife's career, and said that he is sorry for the suffering they faced during the trial.
"I am saddened with the outcome of the trial. But this I do want to say: You have suffered much over the past few years because of your commitment to City Harvest Church and your commitment to me," Kong told his followers, according to Today Online.
The message was delivered to roughly 4,500 congregants, with a number of church members reportedly seen crying and embracing each other.
His wife, singer Ho Yeow Sun, also echoed that apology when she took the stage with Kong at the end of CHC's two-hour service at Suntec Singapore Convention and Exhibition Centre.
"I know individually for every one of you — you have people that you need to face, questions that you need to answer, and I'm so sorry for the pain that you have to go through with us," Ho said.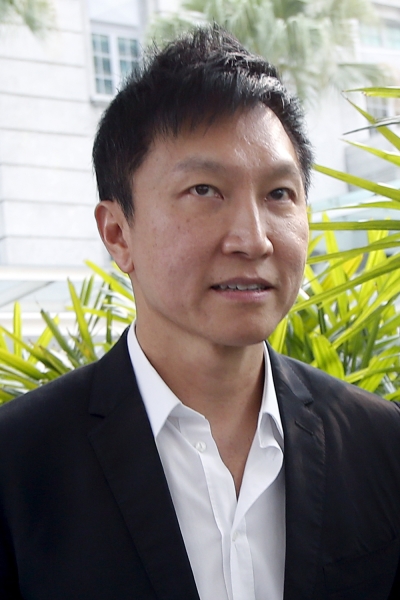 While Ho was not herself trialed in the case, Kong and five other CHC leaders were found guilty of funneling more than $35.5 million in church donations to a management company called Xtron, which was handling Ho's planned U.S. album release.
Judge See Kee Oon said that the CHC leaders used Xtron as a conduit for money that went into Ho's career, despite the defense protesting that Xtron was not being controlled by Kong and the accused.
"Each of them participated and functioned in their own way as crucial cogs in the machinery," said the judge.
Kong and the five other CHC leaders face up to 20 years in prison, though a sentencing date has not yet been announced.
Kong and Ho, who founded CHC in 1989, have maintained that they did not misuse the church's money. Kong admitted that the verdict is difficult for him and for his family, but said that he trusts that God will use it for good.
"As was the case throughout these past three years of court trial, and the earlier two years of investigation, I have put my faith and my all in God, and trust that whatever the outcome, He will use it for good in His time and in His way (Rom. 8:28; Eccl. 3:11)," he said in a Facebook message on Thursday.
At an earlier service on Saturday at CHC, Kong again apologized for the "turmoil" the faithful have endured during the trial.
"I've absolute confidence regardless of what happens to me. ... I've been telling you this for the last three months. ... This church is going to be a powerful, powerful church," he added.
Executive Pastor Aries Zulkarnain said that the CHC leadership deeply appreciates church members for "standing so steadfastly" during the trial.
"The six (CHC leaders) are studying the judgment and will take legal advice from (their) respective lawyers in the days to come," Zulkarnain said.