Saeed Abedini Reveals Prophetic Dream of Holy Spirit Preparing Him for Prison Torture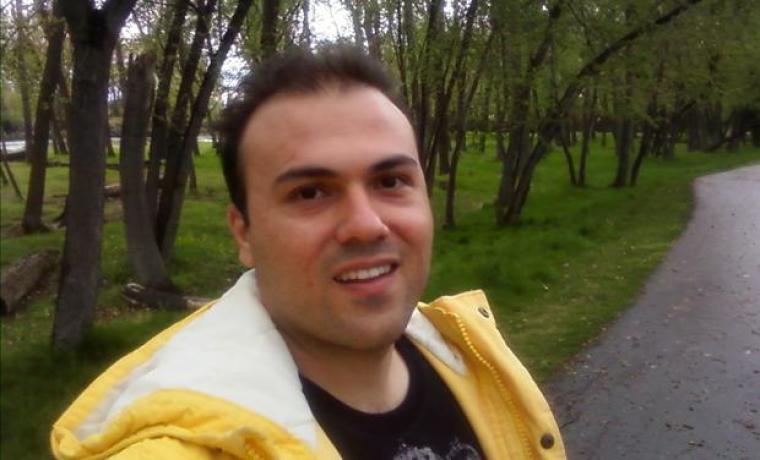 American Pastor Saeed Abedini, who was held hostage for three-and-a-half years inside an Iranian prison for his Christian faith, revealed that he had a prophetic dream about the suffering he would face right before he was taken by Iranian authorities.
Abedini recalled in a Facebook post on Sunday the events of July 28, 2012, when he was traveling on a bus from Georgia to Turkey and Iran. He said that he fell asleep on the bus, and experienced a detailed dream:
"In my dream I was on a bus, and the bus was full of political and religious leaders. The bus went into the yard of Evin prison, and we had to surrender to all the guards and soldiers that had been working for the prince of Persia. There was no way out," he wrote.
"It was almost 12 p.m., and I when I woke up I told my dream to the person next to me and wrote it out as a text message. Suddenly a guard of Sepah, the militia group of Iran, stopped the bus, and a soldier came onto the bus and called my name. 'Who is Saeed Abedini?' I raised up my hand, and he told me to follow him," he added.
Abedini, who spent a significant portion of his prison sentence in the notorious Evin Prison, says that the guard led him to his office, and took his passport.
"Right then I knew my life would change in a very hard way," the pastor continued.
"Prison, torture and the loss of so many things happened in a few minutes. I felt the heaviness of the world on my shoulders and chest and heart, like the Earth placed a huge rock on me, and I must bear it," he said.
Abedini has shared the details of his prison suffering on a number of occasions since his release back in January. The pastor was beaten, denied medical attention, and pressured by Iranian officials to deny his Christian faith, but refused to do so.
At one point he was told "for you it's the end, you will never get out of this prison."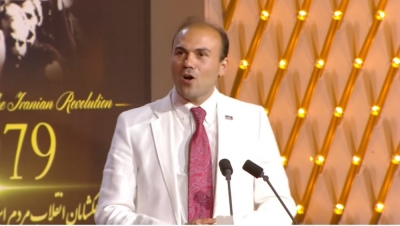 Speaking before 100,000 people in Paris at the National Council of Resistance of Iran rally in June, Abedini insisted, however, that through faith in Jesus Christ, the "resurrection of the Iranian people" is coming.
"My presence here proves that each act of resistance will be a victory. A victory for freedom. The message of God in the Bible says that we should resist the face of tyranny," the exclusive director at Saeed Ministries said at the time.
Back to his dream, Abedini said he felt that the Holy Spirit "shook me strongly and prepared me for years of suffering."
"This was all for the sake of the Gospel, as a child of God and an American citizen. Then and there, for the next month, I was in house arrest until I ended up in solitary confinement on Sept. 26," he recalled.
The pastor was originally sentenced to eight years in prison for endangering national security, but was released in January as part of a hostage-prisoner exchange.
In April, the pastor said at the time that he was called by God to leave his family in Boise, Idaho, and go to Iran for ministry, despite the suffering that he would face.
"Before starting every season of my life since I became a Christian, the Lord has asked me to make a radical decision in my heart and actions," Abedini wrote back then.
"God asked me to leave my children who I had fed, changed their diapers, taken them to the doctor and spent every day and night with them and go back to Iran, which resulted in prison. Millions saw me as I became a witness for Christ for more than 1,200 days and nights in brutal Iranian prisons," he added.