Pastor Says He Banned Couples From Church on Facebook for 'Telling Lies, Causing Problem;' They Suggest It's About Tithe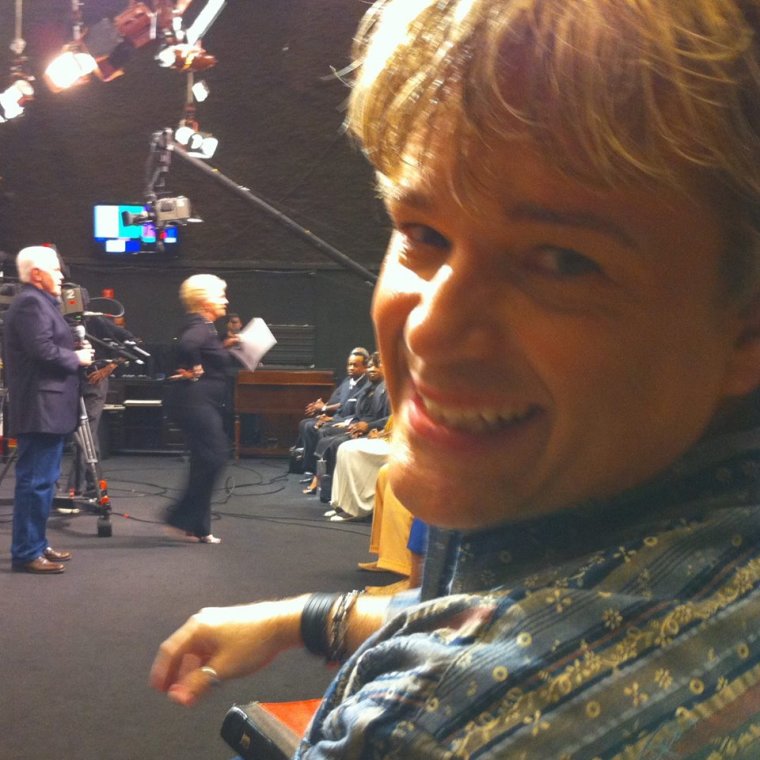 A North Carolina pastor sparked a fiery debate online Thursday for publicly banning several of his members from church on Facebook for, among other things, "telling lies, causing problems and sowing discord." And he says Jesus told him to do it.
Shortly before 2 p.m. on Thursday, David McGee, senior pastor of The Bridge Church in Kernersville, North Carolina, revealed to his church family in an extended Facebook post that the church had decided to "disfellowship" two couples from the church: Matt and Amanda Gates, and Chris and Christiana (sic) Yarborough.
"We have to do what God and the Bible tells us to do. So ... we are disfellowshipping Matt and Amanda Gates and Chris and Christiana Yarborough. This means they cannot come to the Bridge, they are no longer welcomed at the Bridge unless they repent," noted McGee in the post.
He argued in the post that the "disfellowshipping" concept came from Jesus and that he should have dismissed the couples a long time ago.
"This has been a loooong time coming and if I am making a mistake it was in waiting too long to do this. Please read the scriptures that apply. I do this with the full support of the elders and the Board of Directors of the Bridge. I will block them because Jesus and the Word tell me to, and I don't want to hear the gossip and lies anymore," continued McGee.
"They also broke the covenant they signed to protect the life group as a ministry of the Bridge. To invite anyone or start something is breaking that covenant to protect and is in violation of scripture. God will not honor this new group that was birthed not by the Spirit but by works of the Flesh. Look at the list of works of the flesh and the fruit of the Spirit and you will see them walking in the flesh and the Bridge leaders walking in the fruits of the Spirit. This may be something new for some, not many churches teach and follow the words of Jesus," he added.
The post, which continues with a long list of scripture references, quickly sparked a debate among members and non-members about why the pastor would choose to dismiss members of his flock the way he did.
According to McGee in a follow-up post: "These people were posting on Facebook for the last six weeks telling lies, causing problems, sowing discord, falsely accusing me and others. I waited and waited and other leaders waited and tried and tried but nope. The posts contined (sic). Sadly in our loving silence [m]any assumed guilt. I didn't want to do this but that doesn't matter, Jesus tells me and you guys what to do. I don't care about your opinions, what does the Bible say?"
In an interview with FOX8 about the "disfellowshipping," however, one of the couples, Chris Yarborough, a former deacon in the church and his wife, Christina, say McGee's Facebook post was the first time they were asked to leave the church. They say they also never had a discussion with church officials about no longer being members.
"I feel that it was wrong," Christina told FOX8. "I feel more abused and hurt by the church because why didn't you come to us first."
She says she and her husband stopped tithing to the church a year ago and began giving money to other ministries and nonprofits, a decision she claims caused tension between the couple and church leaders.
"The only issue that they had they'd ever come to us about is tithing," she said. "If it's not on your heart to give 10 percent to them, that's not arguing or being disobedient to them."