Pastor Shirley Caesar Sues Atlanta DJ for $5 Million Over Alcohol in 'U Name It Challenge'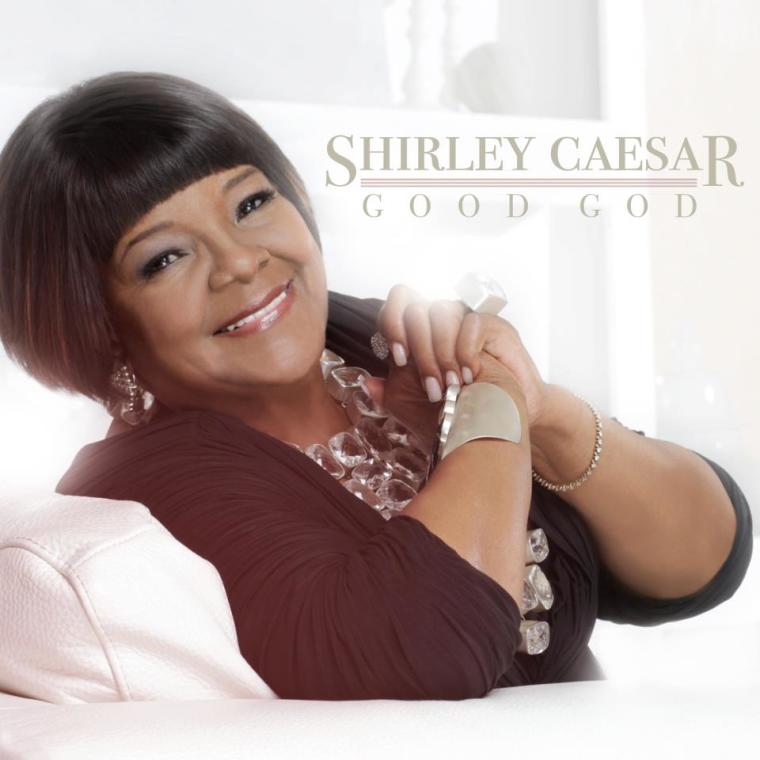 Grammy-award winning gospel artist and preacher Shirley Caesar has sued an Atlanta DJ alleging at least $5 million in losses due to his failure to take down the "U Name It Challenge," a video rendition of a portion of her 2010 sermon and song, with explicit portrayal of alcohol in it.
The 78-year-old gospel music veteran has filed an injunction against Keenan Webb, also known as DJ Suede, Jullian Boothe and Empire Distribution for an unauthorized use of her sermon and song in a video posted by the DJ in November after the so-called #UNameItChallenge went viral.
Caesar's lead attorney, James Walker, said a judge decided the video and its images of alcohol "violate the brand, image and name of a Christian pastor," according to CBS46.
Judge Glenda Hatchett, the former juvenile court judge and now an attorney who is working with Walker's office on the case, said the song jeopardized a deal Caesar was working on with famed rapper Snoop Dogg. The proceeds from that deal would have gone to help the hungry.
In her 2010 sermon and song, Caesar named her blessings, namely the "greens, beans, potatoes, tomatoes …" that would be on her dinner table, and last month it became a viral Thanksgiving-themed "U Name It Challenge."
Caesar earlier said she enjoyed Snoop Dogg's remix of her popular song "Hold My Mule" into a holiday edition of the "U Name It Challenge," and wanted Missy Elliott and other rappers to follow suit.
Caesar's original song tells the story of a man named Shouting John who cannot sing or dance in church. However, John later realizes that he's blessed with "beans, greens, potatoes, tomatoes, lambs, rams, hogs, dogs, chicken, turkeys, rabbits. You name it," reads the lyrics of the song.
In Snoop's version of the song called "U Name It Holiday Anthem," he raps over a DJ Battlecat production and uses Caesar's now famous line, "I got beans, greens, potatoes, tomatoes" as his hook. The rapper includes spiritual undertones in his rhymes while describing his holiday feast and even made a reference to gospel musician and broadcast personality Bobby Jones.
Caesar first recorded the song for the 1988 album, Live in Chicago. Close to three decades later, one portion of it has become a viral sensation with numerous people creating dances to her song posted on YouTube.
But she was dismayed by the manner in which the song is being used. "I'm really excited about everything that's going on," Caesar earlier told TMZ. "When you look and see all the gyrations and especially the women. I can even put up with the dancing, but all of the shaking and the twerking and all of that. I just want everybody to know that I'm a gospel singer, I'm a born-again believer, I'm a pastor, and I don't ever want anything to bring a [negative] reflection on what I stand for."
Caesar had asked fans who were watching or participating in the viral sensation to help people in need this holiday season. She created a website called U Name It Shirley where people can buy T-shirts, sweaters, aprons and mugs with lyrics from her song that have gone viral to support feeding those who are less fortunate.