Pastor Who Planned to Retire From Day Job to Work Full-Time for God Killed in Crash With Wife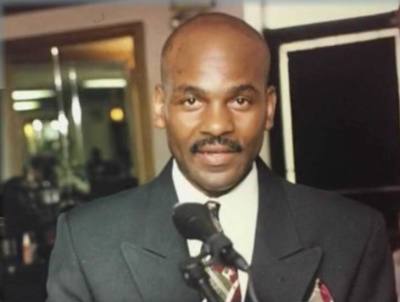 A bivocational North Carolina pastor and his wife were killed about 200 yards from their church Sunday when an Amtrak train heading to Savannah, Georgia, crashed into their SUV.
Pastor Eugene and Dorothy Lyons, who led The Messiah Baptist Church, were killed in the crash reported just after 2:20 p.m. in the area of Nash and Railroad streets in Whitakers, authorities told WNCN.
The couple from Battleboro who are in their 60s reportedly drove their SUV around a lowered crossing arm and into the path of the passing train.
Whitakers Police Chief Darrell Cofield, who knew the pastor and his wife, said it is unclear why Dorothy Lyons who was driving went around the crossing arm, but a witness, he said, confirmed it.
"It bothered me because growing up here I've seen train wrecks before, it really touches close to home with people who [you] grew up with and know," Cofield said.
The Christian Post reached out to the Lyons' home and church for comment on Wednesday but no one was available.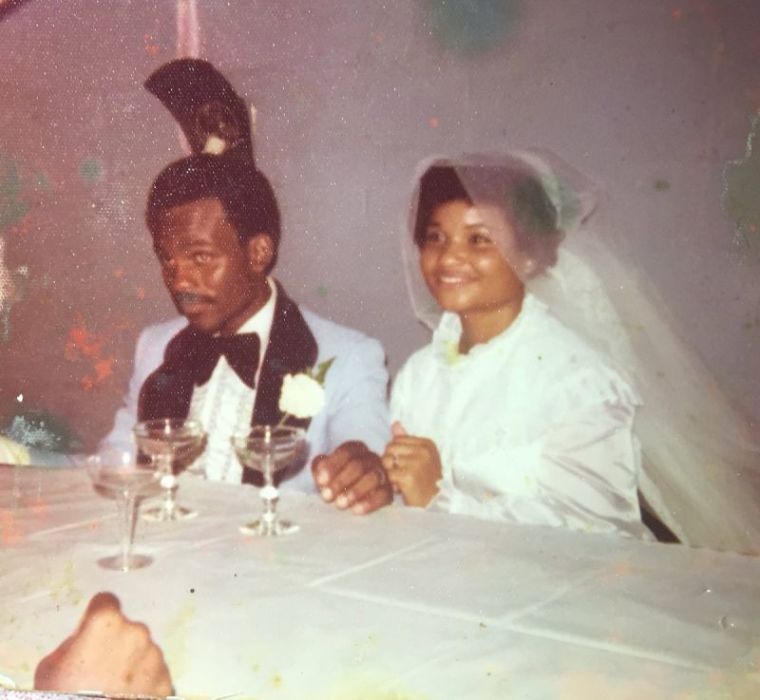 Sharpsburg resident Kymari Garrett told CP that Pastor Lyons was a bivocational minister who worked alongside him at the QVC distribution center.
Lyons, he said, had spoken often about retiring so he could preach full-time and was expected to make the move this year.
"We was talking Wednesday about him retiring and going into full time ministry, on the things he wanted to accomplish. This has just bothered me so bad that this happen to an awesome anointed man of faith," Garrett said in a statement.
"This is a very hard pill to swallow. Prayers for their family and the church family. We talked about Heaven and God so much at work it was unbelievable," he explained before recalling the last conversation they had on Saturday which he said was almost like a goodbye.
"I'm still in disbelief about this whole situation. The last conversation we had at work Saturday @ 4:25 was a life giving conversation that I will never forget. He told me Saturday in his (Jamaican voice) he said 'I'm just tired. I don't work for man, I work for God.
"He said 'Kymorin some days I'm not going to be here but you know now everything that I've taught you to do. I'm getting old and I'm getting out of here because I've got some place to be.' He said I like you because nobody that works with me understands me as well as you do, people think I'm crazy but as Long as God knows me that's all that matter, be safe this weekend, let's praise God Sunday and see you Tuesday morning for work," Garrett said.
Pastor Lyons, said Garrett, usually takes Sundays and Mondays off so he can do God's work. The news of his death, he said, has hit those who knew him very hard.
"This was kind of like an Elijah and Elisha story," Garrett said of his relationship with the pastor. "He poured so much wisdom and knowledge in me that I can go and help the next brother or the next sister. Rest in Glory Rev you will truly be missed on this side of heaven."