Pastors Fight High Black-on-Black Crime Rate With a Dose of Faith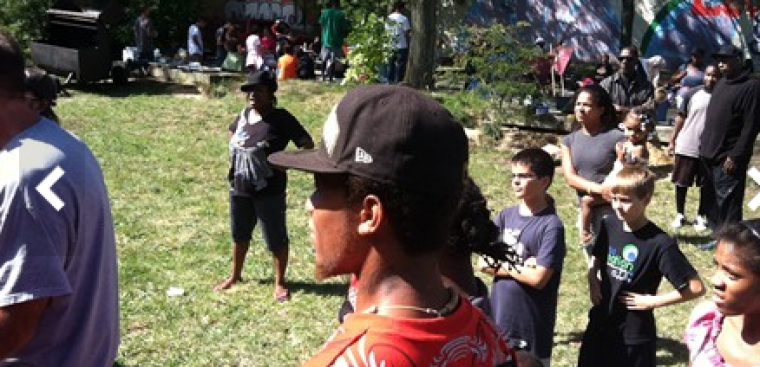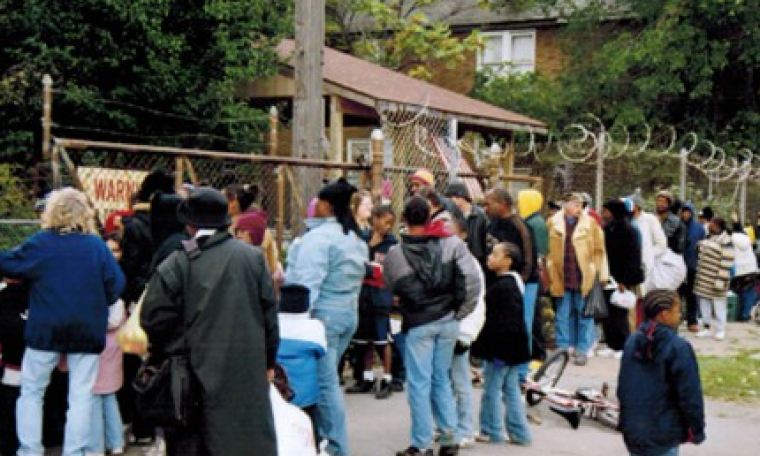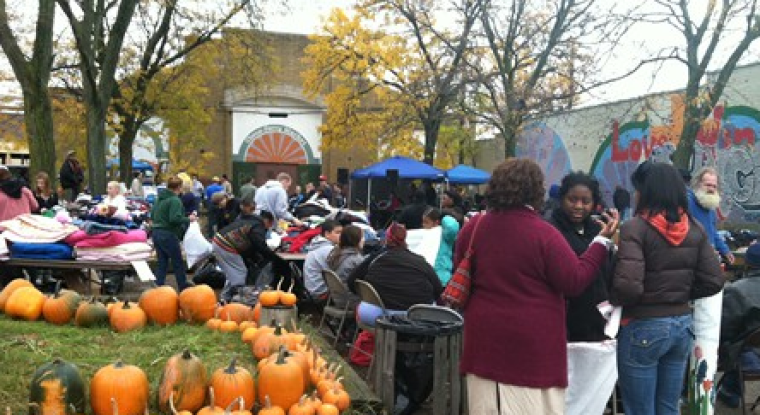 View Photos
Pastors in Florida and Detroit are refusing to let the black community tear itself apart with crime and violence, and are directly intervening with anti-violence programs and doing outreaches on dangerous streets known for high black-on-black crime rates.
Miami Gardens Councilman Erhabor Ighodaro shared in an interview with The Christian Post on Wednesday his solution to the crime within the African-American community: God. "The $1 bill has the inscription 'In God We Trust' on it. If we are true to what we say, it should not be a surprise for me to say God is the solution," Ighodaro stated.
Also holding the position of associate pastor at Mt. Zion African Methodist Episcopal Church, Ighodaro recently spoke at a gathering of pastors to combat black-on-black crime in the Miami Gardens, Fla. area. Ighodaro spoke about showing love towards our neighbors, stating, "People who love one another don't rob and kill each other." He went on to say, "The scripture says, 'If my people who are called by my name will humble themselves and pray…' We need to do this. It also says 'faith without works is dead'."
To put his faith into action, the councilman is planning to put legislation together that would help to alleviate the crime in the black neighborhoods, stressing, "It's not just about preaching but about being practical as well."
As a Criminal Justice professor at Florida Memorial University, Ighodaro has put together a community violence intervention program to stop violence before it starts.
Social Worker Chuck Wilson shared with CP on Wednesday that the church is the number one place that people call when there is a crisis. For this reason the "Call a Pastor" (CAP) program was started. "In the streets a 'cap' is a bullet. The founding pastor created the name of the program that gathers 12-15 African-American pastors per week as a play on that street term. We are not limited to high violence, however. We also do preventative work through addressing triggers of violence such as unemployment, housing, low reading levels and lack of activities during student's spring breaks," he shared.
Though meant to be clever, the name choice of "CAP" has created controversy, with some calling it a profane, unholy and unnecessary use of a play on words.
The Law Center to Prevent Gun Violence reported industry statistics of firearm homicides being the leading cause of death for U.S. African Americans ages 1-44 from 1999-2009. The Center additionally reported that African Americans make up nearly 13 percent of the U.S. population, but suffered almost 24 percent of all firearm deaths – and over 54 percent of all firearm homicides in 2009.
The U.S. Department of Health and Human Services announced back in 1985 that homicide was the leading cause of death for young black U.S. males from 15-24 years old. As of 2009 data, that was still the case, with around 90 percent of those deaths caused by firearms.
The Brady Campaign to Prevent Gun Violence disclosed in a report, "Gun homicides are responsible for most firearm deaths among African-American and Hispanic-Americans, whereas gun suicides account for most firearm deaths among Whites and American-Indian/Alaska Natives." For a solution, the campaign referred to stronger gun laws saying, "Without stronger, sensible gun laws, thousands upon thousands of people will continue to die and be injured needlessly each year."
In Detroit, Pastor Steve Upshur of Peace International Church uses the Gospel of Jesus Christ to combat the violence in the Motor City. Upshur was born and raised in the city and in black culture as a Caucasian. He was addicted to heroin and alcohol before God radically changed his life.
He shared with CP that he has seen crime in the area that the church worships near downtown Detroit. "I've seen crime, drugs and everything. It's a tragedy to see black people killing each other. So we set up shop on the streets and we meet people where they are. Everything we do is geared towards soul-winning."
Upshur, 64, is not ashamed to be a Caucasian man around many African-American people. "I love African-Americans. My heart is to see the races come together. God put me right where he wants me – in Detroit. I love them and I get to help people who go through hard things and come into the saving knowledge of Jesus Christ."
Pastor Upshur welcomes missions groups to his church on a regular basis, often taking them to the streets to intervene before the violence starts.