Paul Walker's Death Was 'Heartbreaking' Says Dwayne 'The Rock' Johnson; 'Audience Will Be Happy, Emotionally Moved by Fast 7'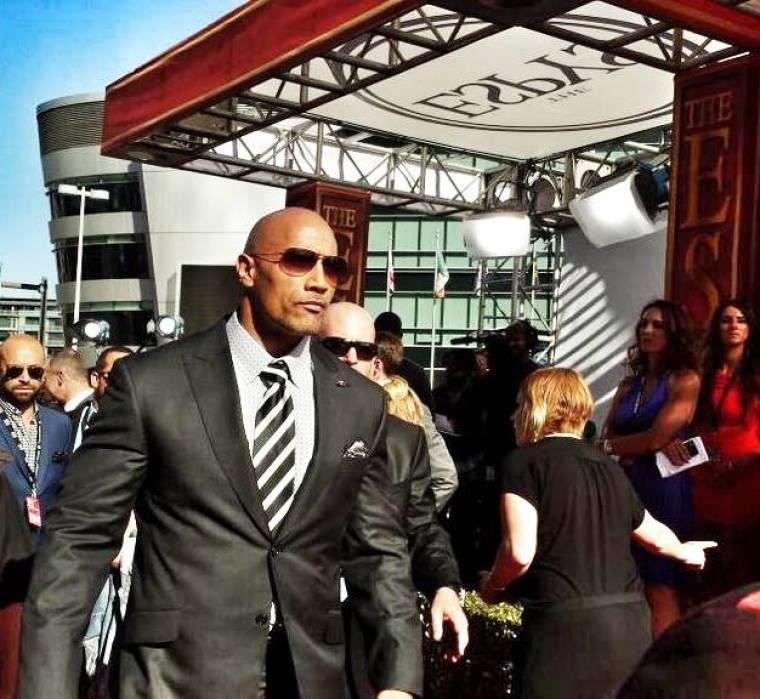 In a Reddit AMA Wednesday to promote his latest movie "Hercules," which opens in theaters Friday, Dwayne "The Rock" Johnson revealed that losing actor Paul Walker for "Fast and Furious 7" was "heartbreaking," but fans will be happy and emotionally moved by the movie when it's released next April.
"Finishing Fast and Furious without Paul was very bittersweet. His death was heartbreaking and in a way, informed us that we should be even more grateful for every waking minute and hug our loved ones and friends just that much tighter and stronger," Johnson noted in the Reddit AMA.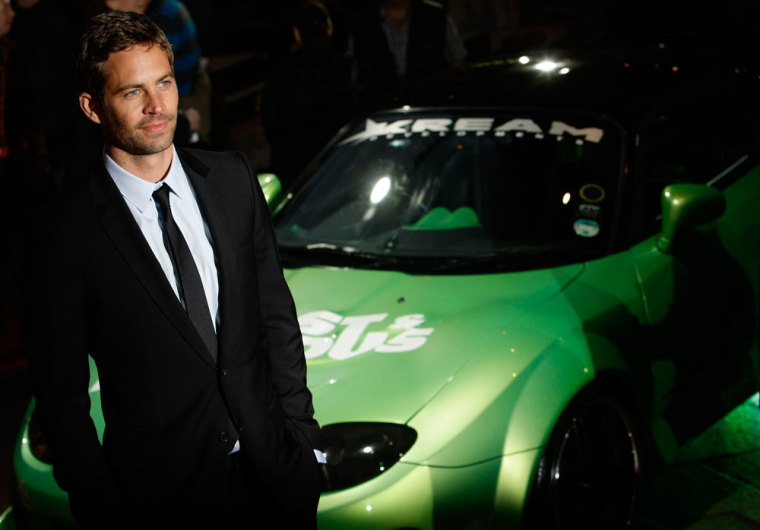 "I truly feel audiences will be very happy and emotionally moved by Fast 7. I'm proud of the movie we made - proud of my fellow actors, director, studio partners and hardworking blue collar film crew. The truth is, like all movies - Fast and Furious will come and go and hopefully, leave an incredible movie legacy behind," he continued.
"To me, the #1 most important thing I care about is making sure his daughter has stability in her life and good solid men around her to help raise her in the wake of Paul's passing. (MYB)," he ended.
On the subject of his current movie however, Johnson described playing Hercules as his most demanding role, particularly because of a rough injury he suffered weeks before he started shooting.
"Hercules was by far my most demanding role. I knew that going in though – so I was prepared to go the distance and commit. 6 months of hard core training, prep and diet. Chariot, sword and combat training as well," he noted.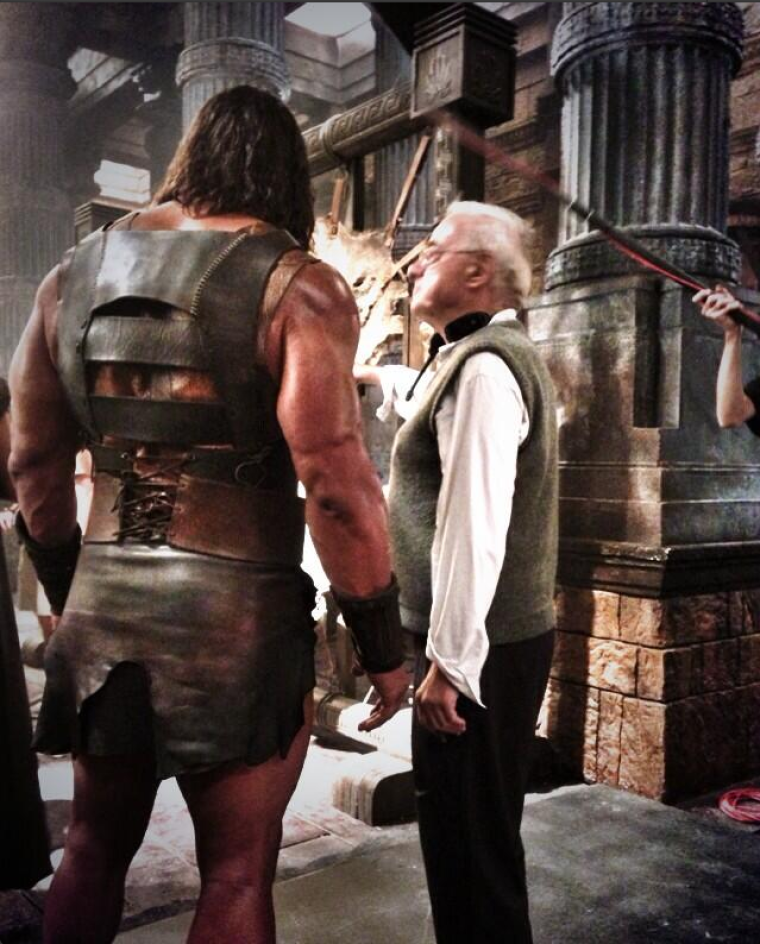 "What I didn't count on was the injury that occurred 6 weeks before shooting (tore two tendons from my pelvis) which then ultimately led to my abdomen wall weakening which cause 3 hernia tears. So wrap all that up into a big ass ball of fun pain and you have the most challenging role I've ever had. ;)," he explained.
"Also when I arrived on set in Budapest in a physical peak I was happy with for the character, I had to maintain that look for the next 5 months. Very taxing on the body - physically, mentally and every which way in between. Funny thing is, if I had to do it all over again… I'd do it twice. Only I'd add a freaking cheat meal once a week or so," he said.