Paul Walker's Father Nearly a 'Recluse' Following Son's Death, Says God 'Took Him Home'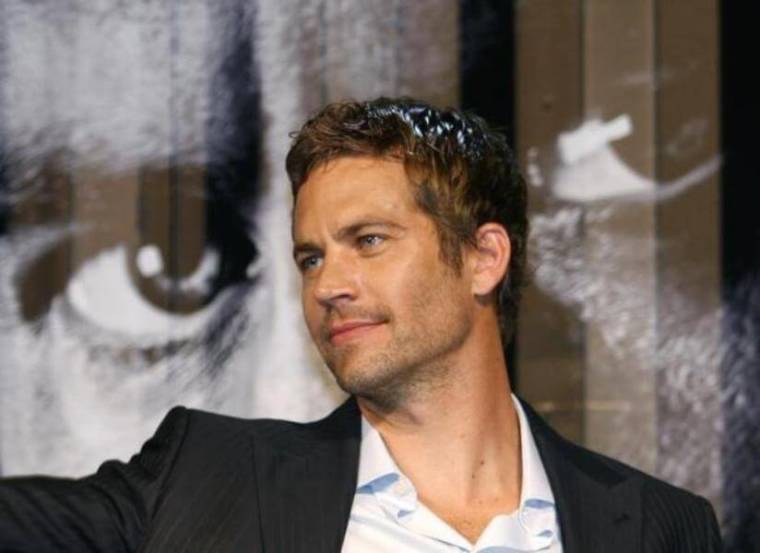 The father of the late actor Paul Walker has said that he's struggling to move on three-and-a-half years following his son's tragic death in a car accident, but revealed that one of the things that brings him comfort is knowledge that he's with God.
"I'm pretty much a bit of a recluse, I don't go out as much anymore because Paul's death took a lot out of me," Paul Walker Sr. told DailyMail.com in an interview on Monday.
"I've got my good friends, who I stay in touch with, and they've been so supportive and nice to me. The best way I know how to look at it is that God just took him home. That's the biggest comfort I can find," he added.
Walker said that initially he was reluctant to see the latest release in "The Fast and the Furious" franchise, for which his son became famous for, unsure how he would feel about it. Eventually, however, he decided to go ahead and see "The Fate of the Furious" with friends.
"When I did, thankfully I was surrounded by friends, some who knew Paul since when he was a little kid, and it was really wonderful," he shared.
"We all really liked it, it was a very fun movie. You know, I think Paul would've loved it. I can see him saying to me, 'Dad, you gotta see it, it's crazy.' That's exactly what he would've said."
"Fast and the Furious" cast members, including Dwayne "The Rock" Johnson, expressed their heartbreak at losing Walker back in 2013, but were adamant about finishing "Fast an Furious 7," which was the late actor's last movie.
"Finishing 'Fast and Furious' without Paul was very bittersweet. His death was heartbreaking and in a way, informed us that we should be even more grateful for every waking minute and hug our loved ones and friends just that much tighter and stronger," Johnson said in 2014.
Another cast member, Grammy-nominated singer Tyrese Gibson, suffered a breakdown following Walker's death, and called on "prayer warriors" to help mark the anniversaries of the car accident. 
"Paul treated everyone with the utmost respect and went out of his way to make everyone feel like they mattered. I love and I miss you dearly. We simply ask of you prayer warriors around the world pray for his daughter, our niece, Meadow Walker, and his dear brothers, Cody and Caleb, parents, and his Besty named Roland and Brandon who were literally with him everyday!" Gibson reflected last year.
Walker was also known for his charitable organizations, such as Paul's Reach Out Worldwide, which provides relief for people impacted by natural disasters around the world. His brothers, Caleb and Cody Walker, vowed to keep running the organization following his death.
Paul Walker Sr. said in the latest interview that his son's death has changed him "for the better."
"I've become much more considerate, just like he was. I'm more considerate of people and I realized some of the things he said ... I keep a journal and I remember the things Paul said when he was a little fellow and write them down," the father shared.
"I can't believe how profound he was when he was so young. And they were totally original thoughts that came from him. He'd figured them out himself."