Paula White, Michele Bachmann, Samuel Rodriguez Join Letter Denouncing Clinton Campaign's 'Christophobic' Behavior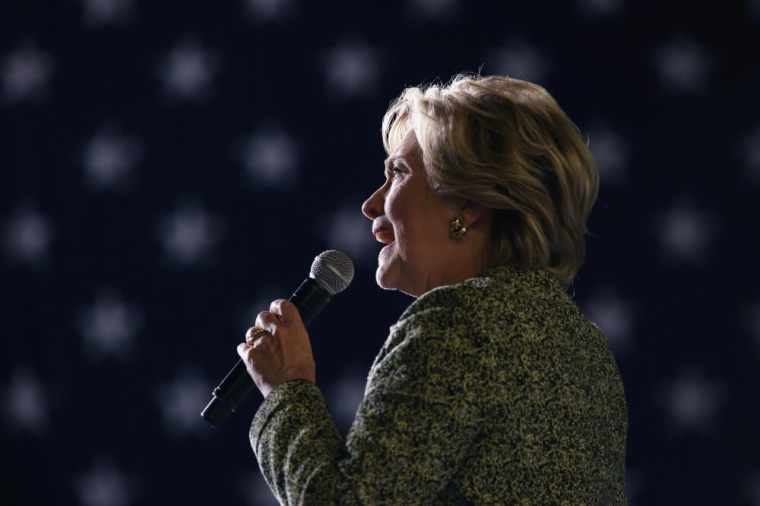 Florida Pastor Paula White, former Congresswoman Michele Bachmann and National Hispanic Christian Leadership Conference President the Rev. Samuel Rodriguez are among the signatories of an open letter demanding that Hillary Clinton apologize for the "Christophobic" rhetoric found in emails among campaign staffers.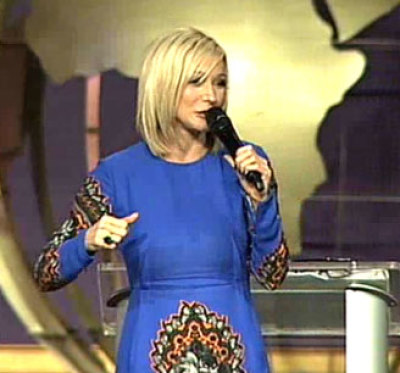 Earlier this month Wikileaks posted a large number of Clinton campaign emails, which among other things showed staff members of the campaign talking disparagingly about Catholics and evangelicals.
An advanced copy of the letter was sent to The Christian Post earlier this week and on Thursday a copy was sent that included a list of signatories.
"As Christian leaders, Catholic and Evangelical, we collectively express our outrage at the demeaning and troubling rhetoric used by those within Clinton campaign — and those associated with the campaign — to describe our communities," stated the letter.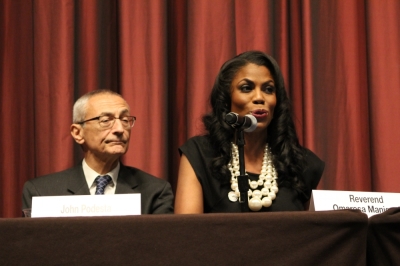 "It is especially alarming that the Chairman of the Clinton Campaign, John Podesta, was copied on these emails between Jennifer Palmieri, now director of communications for the Clinton campaign, and a fellow at Podesta's Center for American Progress. Podesta's refusal to raise any objection makes him equally party to this bigotry. It is inexcusable. It is shameful. It is un-American."
In addition to White, Bachmann and Rodriguez, other notable names attached to the letter demanding an apology included Focus on the Family founder Dr. James Dobson, Texas megachurch Pastor Robert Jeffress, Southern Evangelical Seminary President Richard Land, Liberty Counsel founder and chairman Mat Staver, and former Southern Baptist Convention president Ronnie Floyd.
"Historically, Evangelicals and Catholics have had significant theological differences, dating back to the Protestant Reformation. In spite of those differences there has been a mutual respect for one another and an ability to work together on important issues of mutual concern," continued the letter.
"The WikiLeaks emails reveal a contempt for all conservative Christians, and we are — Catholic and Evangelical — united in our outrage and united in our call for Mrs. Clinton to immediately apologize for the Christophobic behavior of her associates."
This is not the first time that Clinton has had the allegation of "Christophobia" directed towards her. Last month, Christian author and humanitarian Johnnie Moore labeled Clinton and President Barack Obama "Christophobic" for various reasons, including their response to growing persecution of Christians abroad.
"They have repeatedly — and willfully — embraced Christophobic policies around the world that have enabled the further persecution, suffering or marginalization of Christian minorities when they could have made different decisions," said Moore in an interview with The Christian Post in September.
"They've repeatedly tried to downplay, diminish, and dilute the significant and escalating persecution of Christians around the world. They've also sometimes characterized those who speak up for Christian rights as Islamophobic when often times those advocating for Christians are also deeply immersed in refugee-related humanitarian work on behalf of the Islamic community as well."