PCUSA Ex-Employee Files Appeal in Defamation Case Against Denomination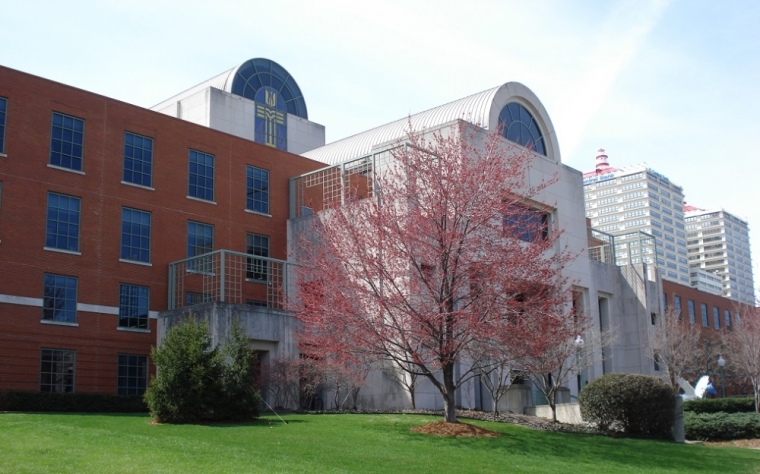 A former employee of Presbyterian Church (USA) who sued the denomination over claims of defamation has filed an appeal.
The Rev. Roger Dermody, former deputy executive director for mission at the Presbyterian Mission Agency, filed the appeal last week before the Court of Appeals of Kentucky, according to Presbyterian News Service.
In April of 2010, Dermody accepted the position of deputy executive director for mission. He had previously served as executive pastor of Bel Air Presbyterian Church of Los Angeles, a 3,000-member congregation with an annual budget in 2010 of approximately $9.8 million.
In November 2014, the publication Presbyterian Outlook reported that a Presbyterian Mission Agency Board internal investigation found that four PCUSA employees, including Dermody, had participated in the creation of an unauthorized plan.
"The internal investigation determined that, on Dec. 3, 2013, PCUSA employees formed an independent corporation in California, without authorization from the Presbyterian Mission Agency, under the name Presbyterian Centers for New Church Development Inc," wrote Leslie Scanlon of Presbyterian Outlook.
"The audit committee report says there were unauthorized plans to transfer PC(USA) employees as well as more grant funding to the independent corporation. It said that, if carried out, these plans would have removed a major mission agency program from denominational oversight."
PMA Board Chair, the Rev. Marilyn S. Gamm, released a statement on June 1 noting that the "four employees are no longer with the Presbyterian Mission Agency."
Jefferson Circuit Court Judge Judith E. McDonald-Burkman ruled in September that Dermody's suit was problematic since PCUSA's actions did not fit the legal definition of defamation.
"Dermody's claim is based on PCUSA allegedly informing people outside of the governing body of the Church that Dermody had committed ethical violations. Dermody was found to have violated PCUSA's ethics policies in the October 2014 written warning. Dermody objected to that finding, but signed the warning," wrote McDonald-Burkman.
"That he disagrees with the outcome of the internal investigation does not negate the fact that he was found to have committed ethics violations. Therefore PCUSA's statements to that affect are true."
McDonald-Burkman cited the Ministerial Exemption portion of the Ecclesiastical Abstention Doctrine, which prohibits the circuit court from engaging in fact-finding based on religious doctrine or internal Church government.
"To overcome the truth of PCUSA's statements, the court would be required to determine if Dermody had in fact committed ethics violations," noted McDonald-Burkman.
"This would necessitate interpreting Church doctrine and policies, which is impermissible under the Ecclesiastical Abstention Doctrine."
Dermody is not the only recently dismissed PMA employee pursuing legal action. The Rev. Eric Hoey filed a similar suit during the summer. That case is still pending.