PC(USA) lost over 140 churches, nearly 5 percent of active members in 2018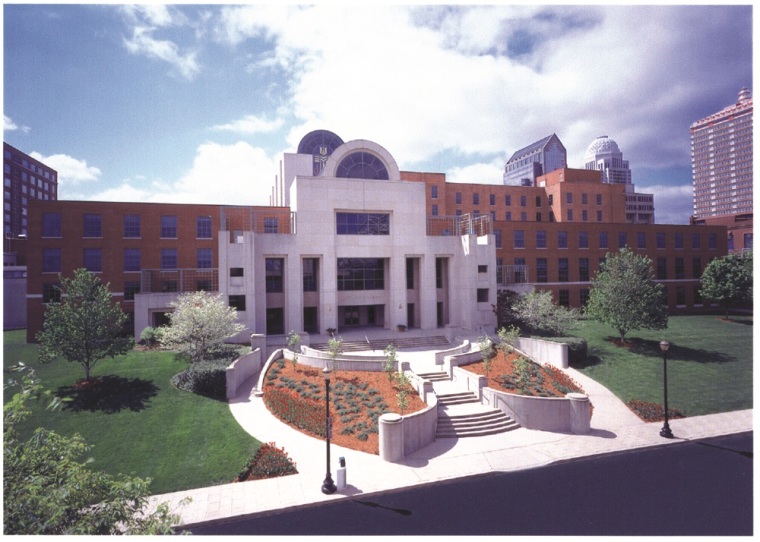 The Presbyterian Church (USA) lost over 140 congregations and nearly five percent of its active membership in 2018, according to recently released statistics by the denomination's Office of the General Assembly.
While still the largest Presbyterian denomination in the United States, from 2017 to 2018 PC(USA) saw their active membership decline by 62,375 people, going from approximately 1.41 million to approximately 1.35 million.
The number of PC(USA) member congregations also fell, going from 9,304 in 2017 to 9,161 in 2018, or a difference of 143 congregations.
PC(USA) did see a decline in the number of congregations dismissed to other denominations, going from 77 churches in 2017 to 46 in 2018, as well as a slight increase in new worship communities, from 144 in 2017 to 158 in 2018.
In a statement released last week, the OGA of PC(USA) pointed out that the overall decline in active members appeared to be slowing down over the past year.
For example, in 2015 the mainline denomination lost 90,000 active members, a decline much larger than the 67,000 plus lost in 2017, itself larger than the 62,000 plus lost last year.
"While the difference is not great, we are encouraged by the slowing trend downward," said the Rev. J. Herbert Nelson, II, Stated Clerk of the General Assembly of the PC(USA), in the statement. "The church of the 21st century is changing and we still believe God is preparing us for great things in the future."
"God is moving through churches, presbyteries and synods, finding new, innovative ways to share the gospel with a lost world and we are thankful for that."
Nelson also stated that he believed statistics showed that the denomination must do a better job of reaching out to younger generations.
"The real work internally is creating opportunities for youth and young adults to be taken seriously by our congregations," continued Nelson.
"Many of them bring fresh perspectives to a rapidly changing world that can assist both sessions and congregations to live into 21st century ministries and new evangelism possibilities."
As with other mainline denominations, PC(USA) has seen its number gradually decline over the past few decades. In 2011, the Church had its membership go below the 2 million mark. 
In 2000, PC(USA) reported approximately 2.5 million members, meaning that at present the denomination is getting close to having half as many members as they did a generation ago.
Jeff Walton of the theologically conservative Institute on Religion & Democracy wrote that at the current rate of decline, he believed "the PC(USA) will not exist in about 20 years."
"A net 37 percent of members have died, transferred out, or simply vanished in the past decade," wrote Walton, who pointed out that this decline has continued amidst the PC(USA) pursuing theologically liberal positions.
Walton went on to note that other, more conservative Presbyterian denominations are faring better when it comes to membership numbers.
"In 2012, ECO: A Covenant Order of Evangelical Presbyterians, was formed by congregations departing the PC(USA), while the Evangelical Presbyterian Church (EPC) split from the PC(USA)'s Northern predecessor body in 1981 and has continued to attract congregations from the PC(USA)," continued Walton.
"Separately, the Presbyterian Church in America (PCA) split from the PC(USA)'s Southern predecessor body in 1973 and has posted 7 percent growth over the past five years."