PCUSA Boasts $7.7 Million Increase in Donations to Local Missions Despite Decline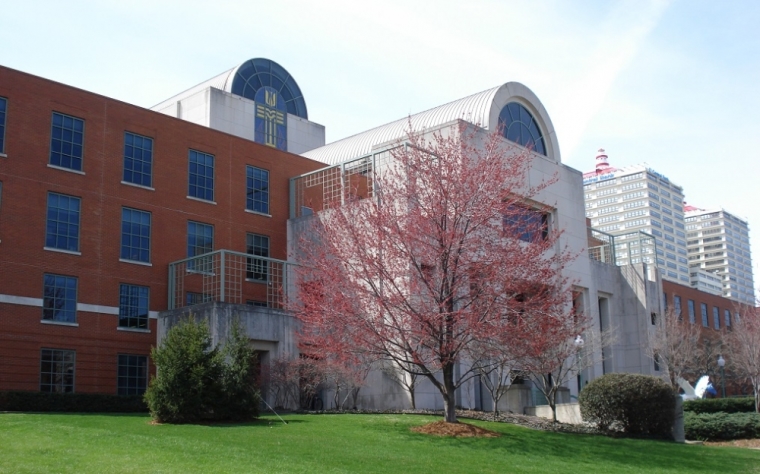 Presbyterian Church (USA)'s donations to local missions increased by an estimated $7.7 million last year despite continued declines in congregations and membership numbers.
The largest Presbyterian denomination in the United States released their statistics for 2015 on Monday, reporting that giving to local missions was up.
According to the recently released annual statistics, local mission giving went from approximately $125 million in 2014 to approximately $132 million in 2015.
The Rev. Gradye Parsons, stated clerk for the PCUSA General Assembly, said in a statement that the numbers showed a vibrant Church.
"The PC(USA) clearly isn't going away, even though some congregations have discerned another denominational path for themselves," stated Parsons.
"Presbyterians, regardless of how large or small they are in number, are recommitting themselves to be the hands and feet of Christ in communities across the country."
Assistant Stated Clerk Toya Richards noted in a statement that the increase in local mission giving was not the financial good news from the statistics.
"Contributions given through individual churches in the denomination also increased by $9.6 million in 2015. The statistics show that $1,748,516,736 was received in 2015, compared to $1,738,915,711 in 2014," wrote Richards.
"Likewise, capital and building funds increased by $11 million between the two years — $225 million compared to $214 million."
While giving both to local missions and the individual churches were on the rise, membership and congregations continued to showcase the years-long trend of decline.
PCUSA had 187 fewer congregations by the end of 2015 than they had in 2014. Of that number, 104 sought and were granted dismissal from the Mainline Protestant denomination.
As with the past several years there was also a decline in membership. The 2015 statistics counted about 1.57 million active members, or over 95,000 fewer active members than the 2014 total of 1.66 million active members.
The 2015 active member total is also nearly 300,000 fewer than the 2012 total of approximately 1.84 million active members and about 1 million fewer actives members than in 2000.
Release of the annual statistics showing an increase in local mission giving comes not long after the PCUSA Presbyterian Mission Agency approved a 15 percent budget cut for 2017 and 2018.
Tony De La Rosa, interim executive director for PMA, told The Christian Post in an earlier interview that the budget decrease was part of an overall restructuring of the denomination.
"With the General Assembly expected to discern the future structure of the Church, the Mission Work Plan was designed as a two-year bridge plan for a time of transition," explained De La Rosa.
"The resulting budget reflects an agency-wide restructuring of positions that will enhance organizational effectiveness, efficiency, and unique resourcing."