PCUSA Offices Mulling Change From 'Racial-Ethnic' to 'People of Color'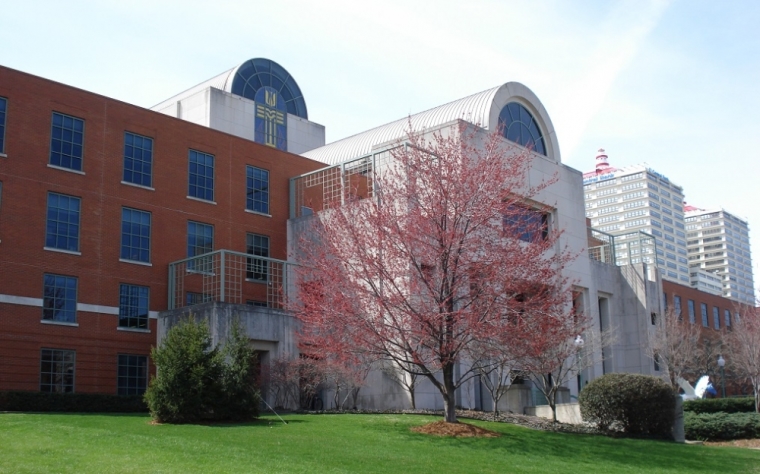 Presbyterian Church (USA) may soon remove the term "racial-ethnic" from offices and documents, replacing when possible with the term "people of color."
PC(USA)'s Advocacy Committee for Racial Ethnic Concerns recently recommended that the nation's largest Presbyterian denomination change their terminology and office names.
The recommendation would go before the denomination's 223rd General Assembly, scheduled to be held this June in St. Louis, Missouri.
"Direct all six agencies of the PC(USA) to move toward changing 'racial ethnic people' to 'people of color' in all documents, parlance, and programs from this point forward," reads ACREC's recommendation.
"Direct the Presbyterian Mission Agency Board (PMAB) and the Committee on the Office of General Assembly (COGA) to change 'Advocacy Committee for Racial Ethnic Concerns (ACREC)' to 'Racial Equity Advocacy Committee (REAC)' in all documents, parlance, and programs."
The Rev. Thomas H. Priest Jr., vice chair of ACREC, told Presbyterian News Service that the committee believed that the term "people of color" better represented their work and goals.
"Current and past ACREC members recognized that many racial concerns evolved from not being at the table where policy and governing decisions were/are made," said Priest.
"Therefore, it is not about only addressing racial concerns but achieving racial equity by diverse voices participating in church governance."
The recommendations came from ACREC and the Office of Racial Ethnic & Women's Ministries of the Presbyterian Mission Agency.
According to the rationale attached to the recommendation, ACREC came to support changing its name to Racial Equity Advocacy Committee after engaging in a daylong training event about white supremacy and privilege.
"From this training and follow-up conversations, members of ACREC concluded that 'racial equity' was a more accurate representation of the work and ministry to which the advocacy committee is called on behalf of people of color," explains the official rationale.
"Language is ever evolving, and this terminology must be revisited regularly and appropriate naming determined by people of color themselves."
The committee's work came at the behest of the 222nd General Assembly, which was held in 2016 and also saw the election of the first African-American head of the PC(USA), or stated clerk, the Rev. J. Herbert Nelson.