Perry Noble Wants Fox News to Apologize for Doubting Pastor Davey Blackburn's Innocence
Perry Noble Wants Fox News to Apologize for Doubting Pastor Davey Blackburn's Innocence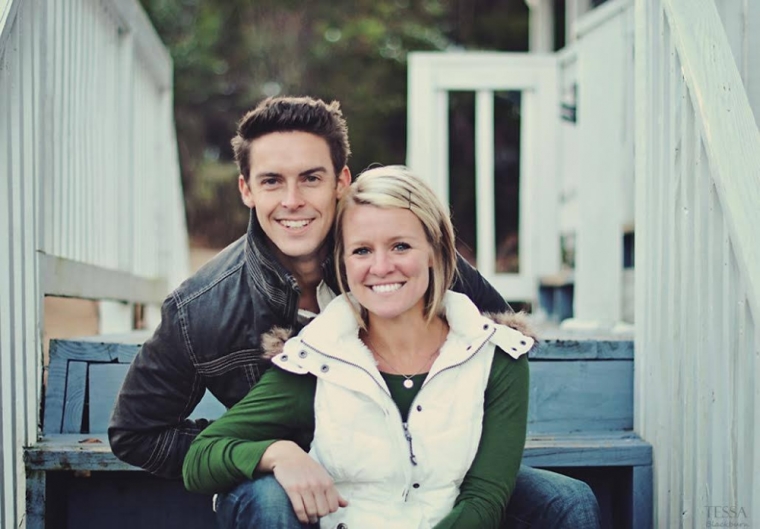 Megachurch Pastor Perry Noble called on Fox News, Megyn Kelly and former Westchester County, New York, District Attorney Jeanine Pirro to apologize Monday for casting doubt on the innocence of Resonate Church Pastor Davey Blackburn in the murder of his pregnant wife, Amanda.
The call comes just hours after the Indianapolis Metro Police Department announced the arrest of 18-year-old Larry Taylor of Indianapolis for Amanda's death.
Noble, who is senior pastor of NewSpring Church in South Carolina where Blackburn worked as a campus pastor before starting resonate church, says the grieving widower suffered "venomous" attacks against his character after a segment on Fox News' "The Kelly File" questioned his innocence.
Police say that on the morning of Nov. 10, while Davey was away from home at the gym, Amanda was shot in the head during a home invasion. She succumbed to her injuries the following day, along with their 13-week-old unborn daughter, Everette "Evie" Grace Blackburn. Blackburn was quickly ruled out as a suspect and it was later revealed that his wife was also sexually assaulted.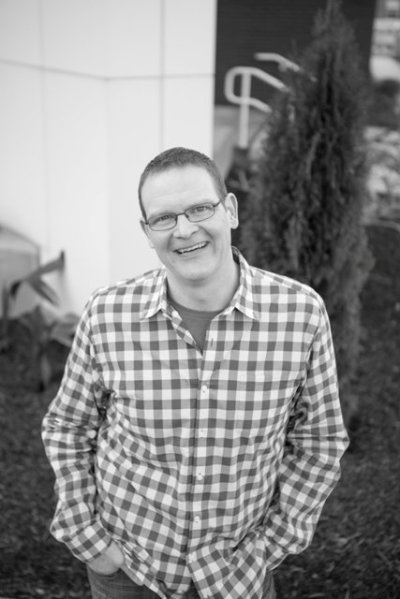 In the segment posted online on Nov. 12, Pirro, during a conversation with Kelly, speculated that Amanda's death could have been a murder for hire and criticized her husband's statement on her death as "more about himself than it is about her."
"This is chilling. This beautiful young mother, pregnant, already the mother of a son, shot down in her own home and they say it was a home robbery. Now the house, it's not some big fancy home. They didn't have a lot of money and so the cops come out tonight and say the husband's been ruled out completely and is definitely not a person of interest in this investigation. Does that put a period at the end of 'Did the husband do it?'" asked Kelly during the segment.
"Absolutely not," replied Pirro. "Police often have reasons. Maybe they believe that he should be ruled out.
"Let's say he has an alibi. He was in the gym that morning at or around the time that she was shot. That doesn't rule out the possibility of the police looking at murder for hire. It also doesn't rule out the fact that they have to now look at was he always going to the gym? Is the gym something that he just recently started? What about Facebook, Twitter, email, finances, telephone records? You know there is a lot more than this and then police always have a reason for saying what they say," said Pirro.
After keeping silent on the conversation for more than a week, Noble said he was "disgusted."
"I really do hope and pray that Megyn Kelly, Jeanine Shapiro (sic) and Fox News will strongly consider issuing a public apology for the report that was aired on Thursday, Nov. 12 on 'The Kelly File' where Davey's involvement was called into question and essentially his name was dragged through the mud — which all led to a book promotion," he wrote.
"As a result of this report, Internet trolls began popping up everywhere, accusing Davey and issuing their own 'conspiracy theories' as to how he had to have somehow arranged (sic) this," said Noble.
"I would ask our church family to please continue to pray for Davey as he has had to deal with countless Internet bullies who have been ruthless, ungodly and venomous in their accusations against him. He has been cleared by the authorities (and has been for quite some time) and he does not need the opinion of those who have lots of time on their hands, access to the Internet and zero true friends in their lives to sit in the cheap seats and launch verbal assaults at him.
He should not have to endure that — especially from those who call themselves Christians," he added.
In a statement released the day his wife was pronounced dead, Blackburn called Amanda his "very best friend" and hoped "good things will come of this" even though he was in pain.
"It's impossible to communicate all the emotions my heart has been forced to process. My wife was such a beautiful, gracious, loving woman of God. I have not only lost my ministry partner and support but also my very best friend. There is no way to prepare yourself for circumstances like these. As deeply as I am hurting I am hopeful and confident that good things will come of this," he said.
"I rest in the truth of Romans 8:28 that God works all things together for the good of those who love Him and who are called according to His purpose," he continued.
Pirro didn't find his comments moving enough and said they were a bit self-serving.
"His statement is more about himself than it is about her. I mean no disrespect to him because I don't know. He's presumed innocent and the police have ruled him out," she said.
Both Davey and Amanda are the children of pastors. Amanda's father is lead pastor of First Baptist Church in Elkhart, Indiana, and Blackburn's father, Dave Blackburn, is lead pastor at Next Church in Brevard, North Carolina.
WATCH THE CONTROVERSIAL SEGMENT ON "THE KELLY FILE" BELOW: