Megachurch Pastor Perry Noble Ready to Tell America: 'Who I Am Voting for and Why'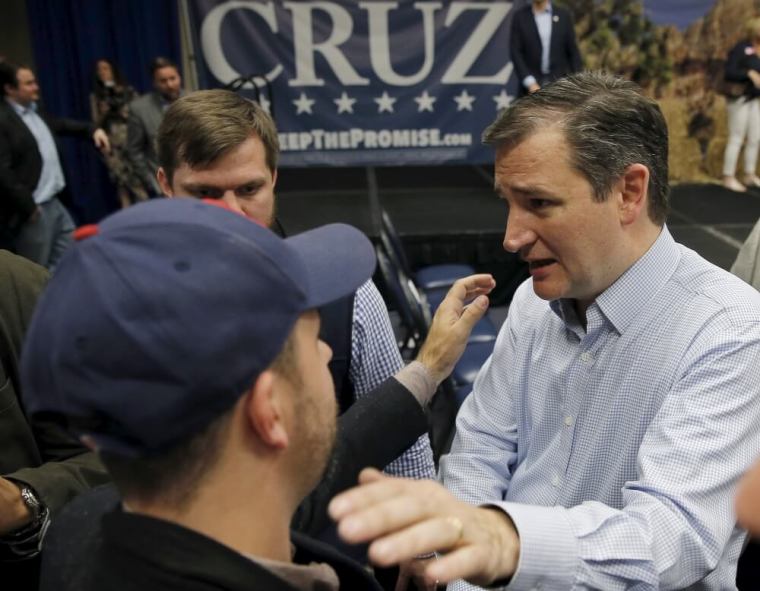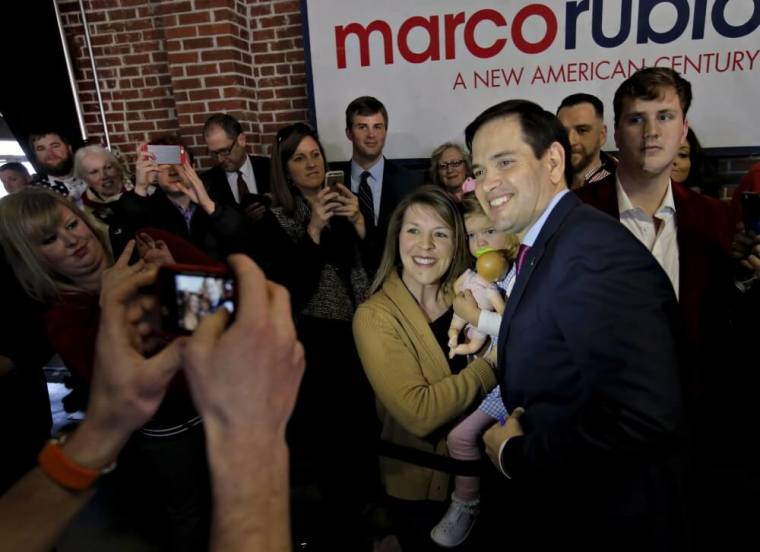 View Photos
While Pastor Perry Noble of NewSpring Church in Anderson, South Carolina says he's not going to endorse any particular candidate, he is planning to announce who he'll be voting for in the presidential election and how he came to his decision.
Noble, who oversees a weekly congregation of 30,000, shared his political leanings in a series of Twitter posts, confirming that after personally speaking with former Florida Gov. Jeb Bush, former Florida (who suspended his campaign after the South Carolina primary results), Sen. Marco Rubio, and Texas Sen. Ted Cruz, he has made a decision on who to vote for.
The megachurch pastor began tweeting about Saturday's primary voting last week, and has been using the social media platform to thank the presidential candidates for taking the time to speak with him.
"Thank you @SenTedCruz for the FaceTime call! Loved getting to know a little bit more about your campaign! Praying for the best man!" Noble shared last Wednesday.
On the same day, Noble said that he "just had an amazing phone call with @JebBush — love his heart and passion for our country!"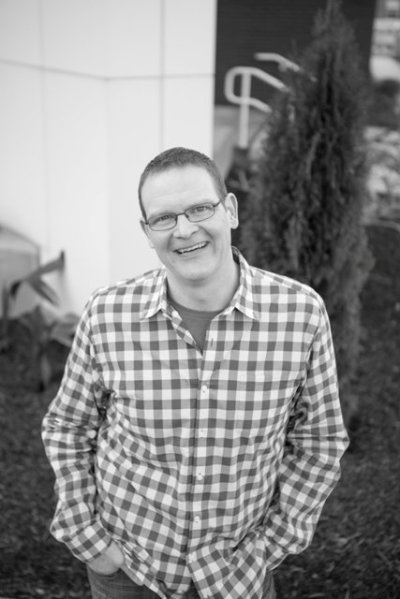 The church leader later added that he "Just had a great phone conversation with @marcorubio — really sharp guy!"
"I have nothing but respect for all three of these men and am thankful that each of them want an opportunity to lead our country," the pastor noted, saying that while he doesn't plan to officially endorse a candidate, he "will be sharing who I am voting for and why!"
Noble elaborated on his comments in blog post Thursday, writing: "I've wrestled with who I am personally voting for, and whether or not to make it public ... and have landed at the following conclusions. ... Every evangelical should absolutely vote! [and] ask the Lord to speak to your heart (He will) and then vote according to His leadership."
The megachurch pastor then encouraged all Christians to pray before they participate in the elections, adding that he plans to support "The person I really feel like (after lots of prayer and consideration) is the best for the job!"
Although Noble has not officially announced who he plans to vote for, it can be assumed that after Bush suspended his campaign on Saturday, he will likely vote for Cruz or Rubio.
Noble has made his distaste for one Republican presidential candidate clear, tweeting a series of criticisms toward businessman Donald Trump earlier this month.
Last Monday, Noble told his Twitter followers that he would absolutely not endorse Donald Trump in the South Carolina primary election.
"Going on the record ... Will NOT endorse/support @realDonaldTrump in the SC primary, either Rubio, Cruz or Bush!" the pastor shared, adding that he appreciates Trump "as a person — but behind the scenes his campaign is as nasty as any of any of them out there!"
Trump "is NOT the best choice among the current candidates," Noble continued, adding that Christians in the southern state should be "#notabouttrump."
The real estate mogul ended up winning the South Carolina primary on Saturday, with 32.5 percent of the Republican vote. Rubio came in second with 22.48 percent and Cruz third with 22.33 percent.