Philando Castile Shooting Verdict 'Feels Dirty, Demonic,' Pastor Matt Chandler Says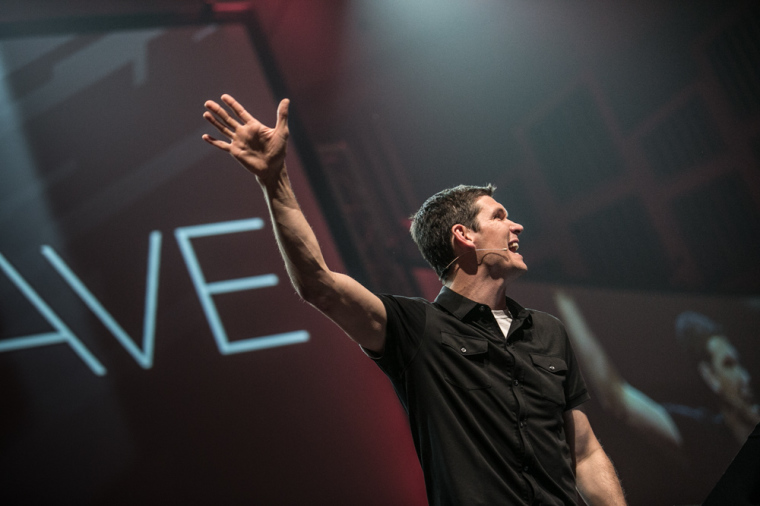 Matt Chandler, lead pastor of The Village Church in Flower Mound, Texas, who also serves as president of the Acts 29 Network, said the acquittal last Friday of Minnesota police officer Jeronimo Yanez of all charges in the fatal 2016 shooting of Philando Castile "feels dirty and demonic."
"I can't understand how a court could land where they did on #PhilandoCastille while the department removed him ... feels dirty and demonic," Chandler noted in a tweet Saturday.
Yanez, an officer for the suburb of St. Anthony in Minnesota, was charged with second-degree manslaughter and endangering safety by discharging a firearm in the controversial shooting which began as a routine traffic stop. Yanez later said he thought Castile matched the description of a suspect in a robbery.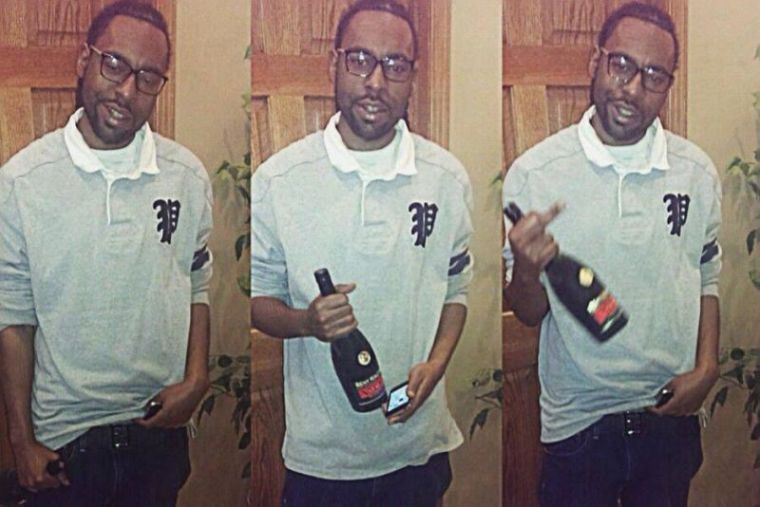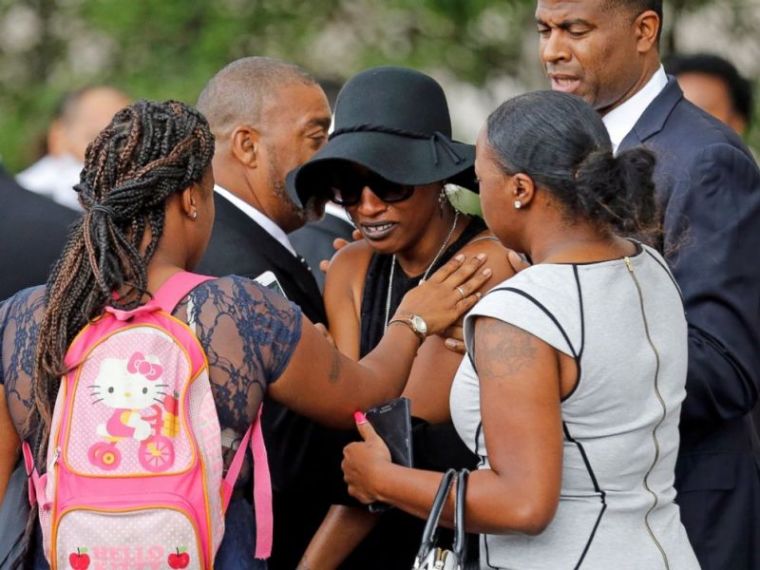 Castile's girlfriend, Diamond Reynolds, who was in the car with her 4-year-old daughter during the shooting, sparked public discussion about the shooting when she live streamed the aftermath on Facebook Live.
Dennis Ploussard, one of the 12 jurors who acquitted officer Yanez following 27 hours of deliberations over a full week, told Fox 9 that it was a difficult decision to make but in the end they decided to acquit.
"It was very hard to come to the conclusion we did. Very hard," Ploussard said. "We dissected the law yesterday for most of the day, where we could put it in layman's terms where we could understand it. Because the way the law is written by lawyers, you really have to sit down and dissect it and figure out what it really means, and we did that and the law was in favor of Yanez."
Ploussard said he is aware there are members of the community who believe the jury simply got it wrong, but insisted the prosecution didn't prove its case the way the law is written.
"Well, they didn't see all the evidence we did," he said. "And they didn't read what the law actually, really interprets the situation of manslaughter in the second degree."
He continued: "I'm going to speak for our entire group of jurors is that when the verdicts were read we all went back into the jury room, we bowed our heads, not one of us said a word for at least 5 minutes. We were very, very compassionate about the Castile family."