Philando Castile's Fiancee Speaks at Potter's House Megachurch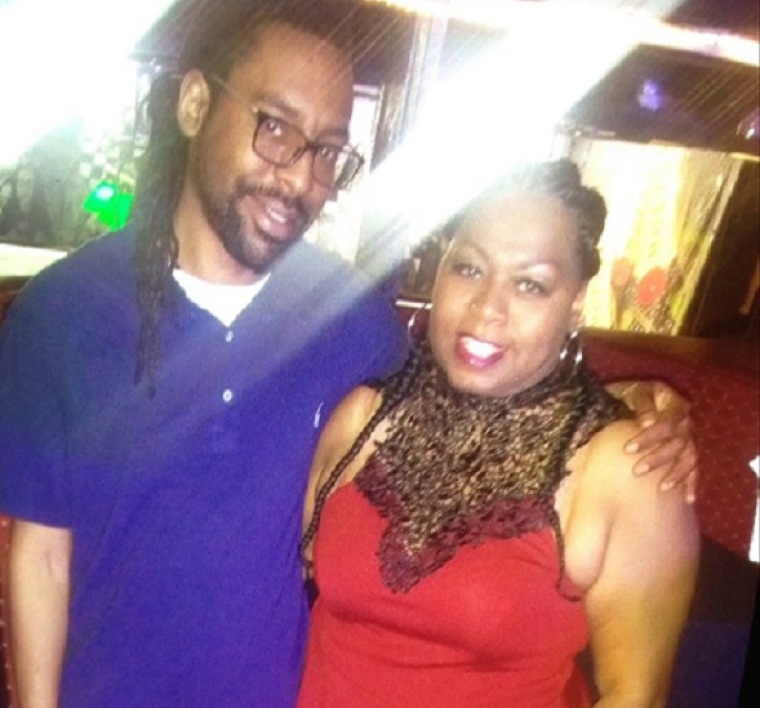 Lavish "Diamond" Reynolds, the fiancee of Philando Castile, spoke at the The Potter's House church in Dallas on Sunday about Castile's death after he was shot by a Minnesota police officer last week.
"I posted that video so everyone across the world can know that we don't do these things to ourselves, these things are done to us," Reynolds said at the church about the recording of the killing of the 32-year-old Castile, according to NBC News.
"To get it on camera, the immediate aftermath, wasn't for anything except to be heard for justice," she said. "Because at the end of the day the people that are here to serve and protect us, we call upon them when we are in need, but when the officers are the ones that are hurting us who do we call?"
She recalled, "We were just en route to have another family night. To go home and eat dinner and be a family. Like we always wanted."
Castile was fatally shot by Jeronimo Yanez, a St. Anthony police officer, last Wednesday after being pulled over in Falcon Heights, a suburb of St. Paul. Castile was driving a car with Reynolds and her 4-year-old daughter. There were two officers, including Yanez, who claimed they pulled over the car as a result of a suspected match of Castile to an armed robbery suspect from several days earlier.
Reynolds, however, said Castile was stopped for a broken rear light. After the officer asked for his license and registration, he told him he was licensed to carry a concealed weapon and had one in the car. "The officer said, 'Don't move.' As he was putting his hands back up, the officer shot him in the arm four or five times," she said earlier.
Reynolds also said on the Facebook video that Castile was pulling his wallet out of his pocket to give the officer his license and registration when he was shot.
Quinyetta McMillon, the mother of Alton Sterling, a black man who was killed by police in Baton Rouge last week, also spoke to the Dallas megachurch, founded by T. D. Jakes, by phone.
"He was a very generous guy. There was nothing you couldn't ask him for. He was very caring and very sweet. Remember what his legacy was: a city man," McMillon said.
Sterling, 37, was shot several times after being tackled to the ground by two white officers last Tuesday. Police said they were responding to a report that a man dressed in red and selling CDs used a gun to threaten someone outside a convenience store. This shooting was also recorded by bystanders, and those videos showed the confrontation and shooting at point-blank range.
"We are trying to stay away from social media," McMillon added. "Just being with one another and continuing to pray."
Days after the two shootings, five Dallas police officers were killed by black man who said he "wanted to kill white people" and "especially white officers," police said. The shooter, who was killed by police after the attack last Thursday, was identified as Micah Xavier Johnson, 25, an Afghanistan veteran and a resident of Mesquite, Texas, a suburb of Dallas.
On Facebook, Johnson liked The New Black Panther Party and the Black Riders Liberation Party, organizations the left-wing Southern Poverty Law Center calls "black separatist hate groups."
A man who is a member of the Black Nationalists defended the killing of the five police officers, telling local news station Fox 4 in Dallas that Johnson "did what he had to do to bring attention" to the issue of police shooting black men.
The five police officers killed last week in Dallas are: Brent Thompson, 43; Patrick Zamarripa, 32; Michael Krol, 40; Lorne Ahrens, 48; Michael Smith, 55.