Massive Anti-Planned Parenthood Protests Nationwide Include Inspiring Stories of Women Who Chose Life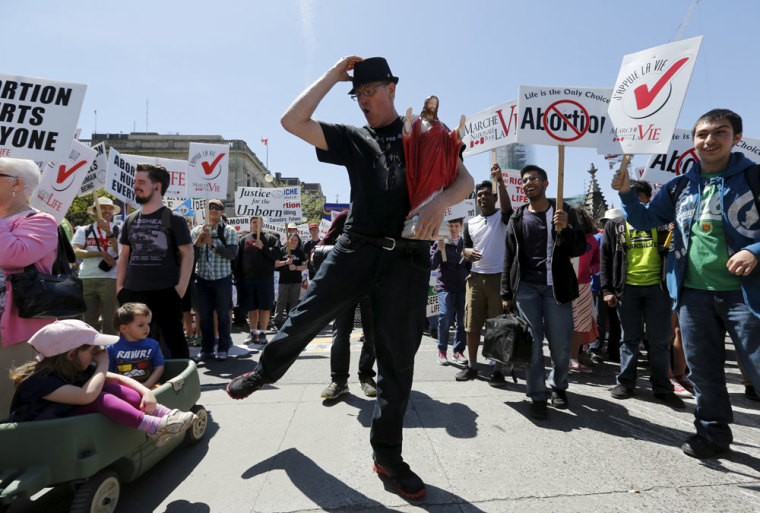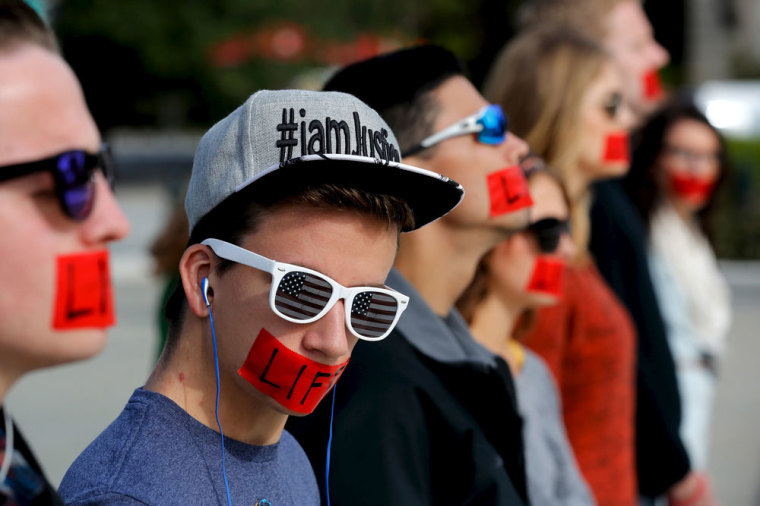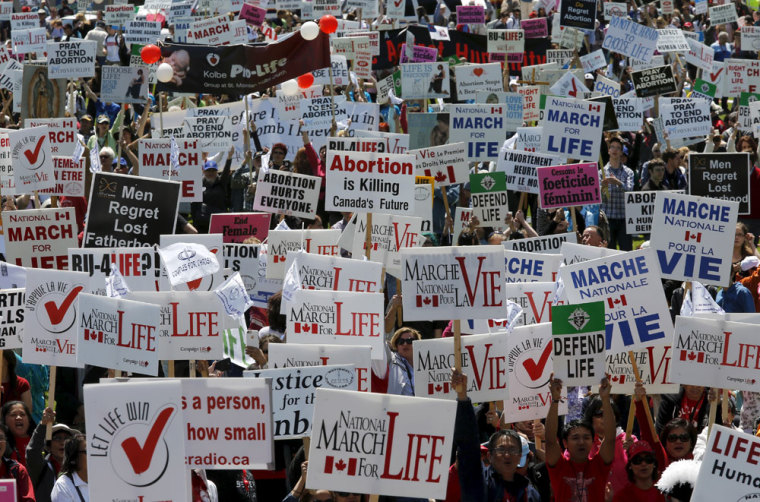 View Photos
Protesters turned out in hundreds of locations across the country Saturday to demand an end to government funding of Planned Parenthood and raise awareness of the popular abortion provider's practice of selling aborted baby parts.
David Daleiden of the Center for Medical Progress spoke at his local planned Planned Parenthood protest in Orange County, California, while Lila Rose of Live Action spoke at the protest in Pasadena, California. An estimated 70,000 protesters turned out across the nation to protest Planned Parenthood.
"I look forward to the opportunity to speak at my local Planned Parenthood Mega Center, which is one of the high-volume surgical abortion facilities across the country where they have been harvesting and selling aborted baby parts over the past several years," Daleiden said to rally organizers earlier in the week.
"I look forward to the opportunity to be able to talk about that kind of troubling activity—that illegal, felonious activity of Parenthood right here within my own community," he added.
In an interview with The Christian Post after the rally in Grand Rapids, Michigan, protest organizer Leisa Snow spoke about some of her frustrations from the contentious nature of the event.
"My main feeling today is that it almost brought me to tears because of the conflict," said Snow, "there were some young people [there] who felt that babies were not human."
Snow, who is involved in sidewalk counseling and 40 Days for Life, explained that there were counter-protesters at the Grand Rapids rally who were yelling obscenities at pro-lifers when they tried to answer questions from abortion supporters.
"Counter-protestors were twerking in front of our signs," declared Snow. "They have an agenda and it's to be obnoxious."
Snow claims she saw pro-lifers being peaceful while counter-protesters were angry. She said she got involved in organizing this rally because of the success of the Grand Rapids rally in August which had over 500 people from very diverse backgrounds.
"The Holy Spirit compelled me to do more," said Snow.
She had hoped the rally would have been a little more focused on the "illegal harvesting of aborted baby parts" practiced by Planned Parenthood but admitted the counter-protesters caused some distraction.
"This one was a little bit of a letdown compared to August but it's not really a letdown when you are obedient to God," declared Snow.
She said there were many positives to take away from the rally in Grand Rapids despite some conflict and shared her thoughts on the strong right to life ministries in West Michigan.
"What I see is that we have to show them love and if you are a true Christian, we need to be there and help them and let them know we will walk the walk with them and show them mercy," she said.
Women don't need Planned Parenthood, but I think what is missing for many of them is God, and the culture and media tells them they don't need that."
"We need to have a better understanding of what love truly is within our society and culture," Snow added.