Planned Parenthood Doesn't Do Mammograms, Cecile Richards Finally Admits Under Oath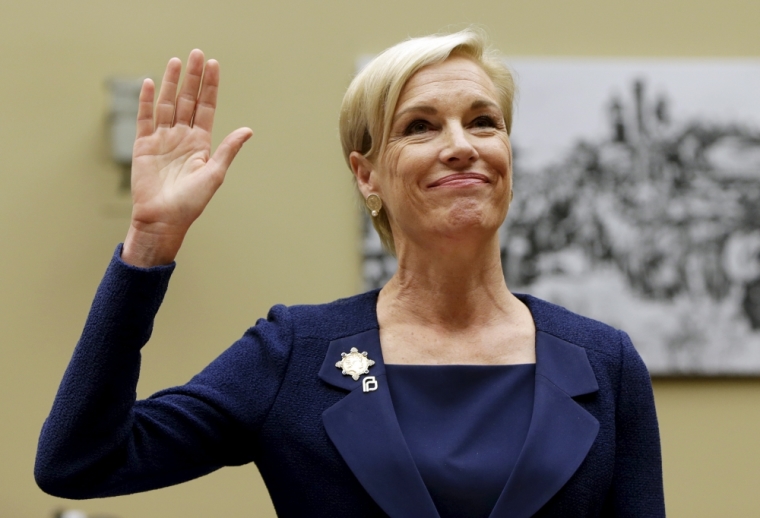 Planned Parenthood President and CEO Cecile Richards acknowledged under oath before a U.S. Congress committee that her organization does not do mammograms after saying previously that they do.
At a House Oversight & Government Reform hearing Tuesday, Richards explained to multiple Congress members that Planned Parenthood does not provide mammograms.
Early in the hearing, Republican Congresswoman Cynthia Lummis of Wisconsin asked Richards how many Planned Parenthood clinics have mammogram machines.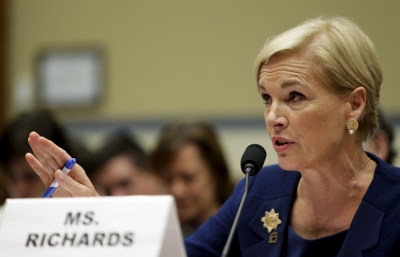 "There aren't any Planned Parenthood clinics, I believe, to the best of my knowledge, not any have mammogram machines at their facilities," responded Richards.
"We have different kinds of arrangements with, depending on the state, to refer women for mammograms."
Later on in the hearing, during questioning from Utah Republican Rep. Mia Love about the extent of health services provided, Richards again stated that they provide breast exams instead.
"We do not have mammogram machines at our health centers and we've never stated that we did," said Richards at the hearing.
Richards' comments came as she testified to the House committee hearing looking into federal funding for the controversial abortion provider.
In recent months, the years-long debate over Planned Parenthood's federal funding reignited following the release of several undercover videos by a California-based pro-life group in the summer.
The hearing was overseen by House Committee Chair Representative Jason Chaffetz, Republican representing the Third District of Utah.
"The question before us is does this organization, does Planned Parenthood really need federal subsidy, does it need federal dollars?" said Chaffetz in his opening remarks. "This is an organization that doesn't need federal subsidy."
Before a crowded gallery, Richards presented a five-minute testimony, representing a portion of her submitted written statements.
House Committee members asked various questions, with Republican members including Chairman Chaffetz, questioning the controversial organization's need for federal funds, given the many non-controversial health centers providing the same services. Democrat members offered more sympathetic questions and statements.
Richards' comments noting that Planned Parenthood does not in fact do mammograms contrasts with past comments on whether or not the organization provides such health services.
In a February 2011 interview with Joy Behar, Richards said that if an effort to defund Planned Parenthood passed that it would harm women's health, including mammogram access.
"If this bill … ever becomes law, millions of women in this country are going to lose their healthcare access. Not to abortion services, to basic family planning, mammograms, cancer screenings," said Richards.
While in the past Planned Parenthood itself has periodically acknowledged that they do not provide mammograms, some supporters of the organization, including President Barack Obama, have stated otherwise.
"There are millions of women all across the country who rely on Planned Parenthood for not just contraceptive care; they rely on it for mammograms," stated President Obama in 2012.