Planned Parenthood Faces $900,000 Lawsuit; Illegal Abortions Endangered Women, Kentucky Says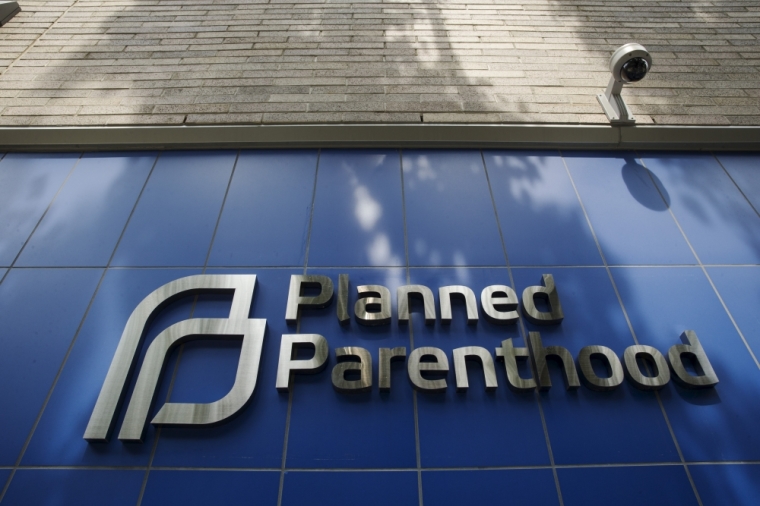 Kentucky's governor is taking Planned Parenthood to court for approximately $900,000 in fines for allegedly performing illegal abortions.
Governor Matt Bevin announced Thursday that the state's Cabinet for Health and Family Services filed a lawsuit against Planned Parenthood of Indiana and Kentucky, Inc.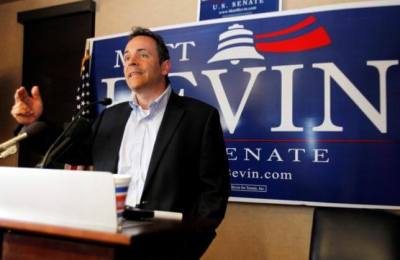 "Kentucky's laws regarding the operation of abortion facilities are clear: such facilities must first obtain a license before performing abortions, and there is a significant fine for any abortion performed without a license. Furthermore, in order to protect the health and safety of women, Kentucky law provides strict requirements for licensure," reads the complaint.
"Between December 3, 2015, and January 28, 2016, when the Cabinet learned Planned Parenthood had been operating an unlicensed abortion facility without hospital and ambulance transfer agreements, Planned Parenthood performed twenty-three (23) abortions, placing its patients at extreme risk to their health, safety, and lives had an emergency occurred."
In a statement, Governor Bevin stated that "we are a nation of laws" and that as a result Planned Parenthood needed to be held accountable for its alleged actions.
"This administration will have no tolerance for the type of brazen disregard that Planned Parenthood has shown for both the safety of women and the rule of law," stated Bevin.
"We will hold Planned Parenthood accountable for knowingly endangering their patients by providing illegal abortions at a facility that was not properly licensed nor prepared to handle an emergency."
Last November Bevin won Kentucky's gubernatorial election, having run on a platform that stressed socially conservative principles and since being sworn in has acted upon his beliefs.
For example, in December Bevin issued an executive order removing county clerk names from marriage licenses, thus allowing opponents of gay marriage to no longer be bound to put their names on same-sex marriage licenses.
"To ensure that the sincerely held religious beliefs of all Kentuckians are honored, Executive Order 2015-048 directs the Kentucky Department for Libraries and Archives to issue a revised marriage license form to the offices of all Kentucky County Clerks. The name of the County Clerk is no longer required to appear on the form," stated the governor's office in December.
In response to the lawsuit, Planned Parenthood of Indiana and Kentucky released a statement Thursday denying any wrongdoing.
"PPINK followed longstanding protocol and received necessary authorization from the appropriate authority, the Office of Inspector General, to perform abortions at its facility while awaiting a site survey," stated the local Planned Parenthood chapter.
"All conditions for a survey to occur have been met. We ask that the executive branch continue the licensure process rather than continue to make politically motivated accusation."