Planned Parenthood 'Like Nazi Concentration Camp,' Kansas State Senator Says After Donations in His Name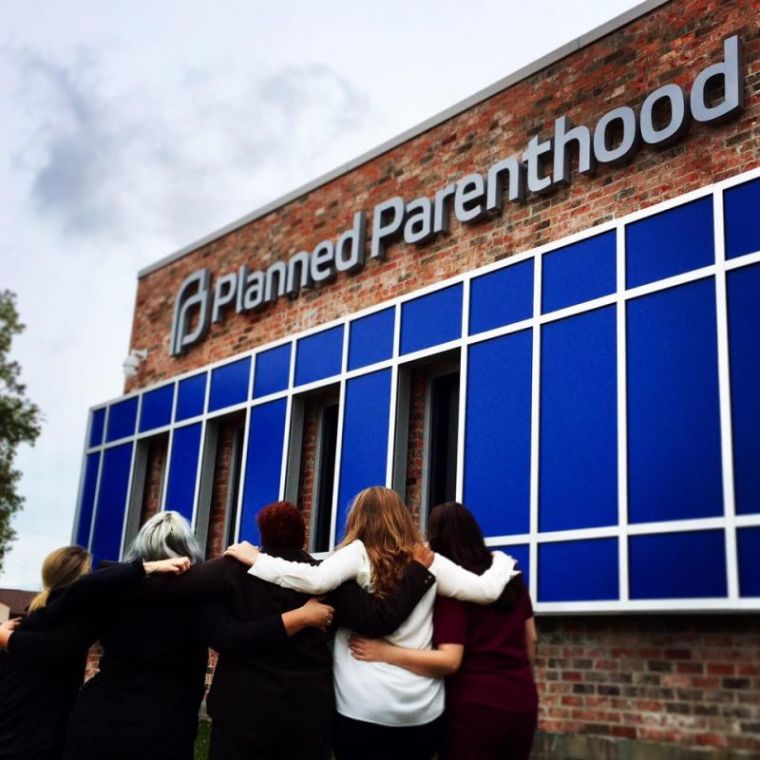 Kansas state Sen. Steve Fitzgerald has compared women's services and abortions providing organization Planned Parenthood to a Nazi concentration camp, after which pro-choicers vowed to send even more donations to PP in his name.
The Kansas City Star reported that Fitzgerald was outraged after finding out last week that some Planned Parenthood supporters have been sending donations to the organizations in his name.
The senator apparently said in a letter to PP at the time that "this is as bad, or worse, as having one's name associated with Dachau," referring to the Nazi concentration camp.
"I figured, I don't want my name associated as a donation to Planned Parenthood, in my name, to go on undenounced by me," he said in an interview this week about his letter to PP, arguing that the donations in his name are akin to "harassment."
"I think the Nazis ought to be incensed by the comparison," he added, doubling down on his claim.
"What I'm saying is, they're both exterminating innocent human life," he clarified.
Bonyen Lee-Gilmore, spokeswoman for Planned Parenthood Great Plains, said that even more pro-choicers are now donating money to the group in Fitzgerald's name.
"It's this kind of inflammatory language that adds to the shame and stigma of safe legal abortion," Lee-Gilmore said. "The state of Kansas has much bigger issues to be dealing with, and this is just an unacceptable attack on women's right to choose."
Cecile Richards, the president of Planned Parenthood Federation of America, argued that the senator "should be ashamed" of his comparison.
"It's this kind of inflammatory language that condones the type of behavior we see sometimes outside of women's health centers ... It's really disturbing to me that this kind of rhetoric and language is considered acceptable," Richards said.
Planned Parenthood recently clashed with President Donald Trump's administration, declaring that abortion is "vital to our mission" in response to a rumored offer that would have allowed it to maintain its hundreds of millions of dollars in annual federal funding.
Trump's offer, which has not formally been issued, apparently would provide Planned Parenthood with federal assistance, if the organization decides to put an end to the 300,000 annual abortions it carries out.
Executive Director Dawn Laguens told The New York Times last week that "offering money to Planned Parenthood to abandon our patients and our values is not a deal that we will ever accept."
"Providing critical health care services for millions of American women is non-negotiable," Laguens added.
Marjorie Dannenfelser, the president of the pro-life Susan B. Anthony List, said that she would not have a problem with Trump's offer, if it was made, since her issue with Planned Parenthood is that the organization performs abortions.
"We're not used to that in politics," Dannenfelser said about Trump's offer.