Planned Parenthood to Be Criminally Prosecuted for Illegal Sale of Baby Body Parts?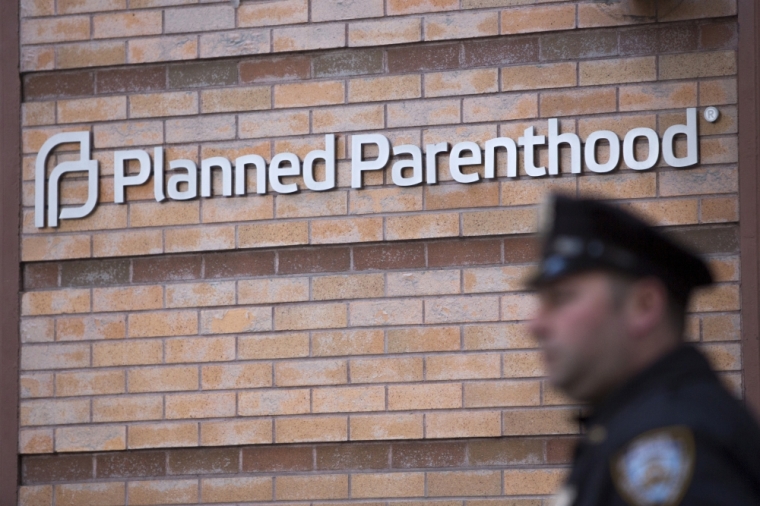 A bipartisan House investigative panel has referred Planned Parenthood Gulf Coast for criminal prosecution to the Texas Attorney General for its alleged illegal sale of baby body parts, saying its findings have confirmed the criminal activity at the controversial abortion provider that had been documented in videos related by the Center for Medical Progress.
The only official, comprehensive, nationwide investigation of Planned Parenthood's harvesting and sale of aborted fetal organs, the House Energy & Commerce Committee's Select Investigative Panel has found that the wrongdoing goes even deeper than anyone first suspected, CMP said in a statement.
There is evidence that the nation's largest abortion provider sold body parts of aborted babies to the University of Texas, said the panel, which is informally known as the Select Investigative Panel on Infant Lives.
Democrats and pro-abortion activists are likely to oppose Planned Parenthood's prosecution.
The 14-member panel, headed by Tennessee Congresswoman Marsha Blackburn, was formed last summer after CMP released a series of videos showing senior Planned Parenthood officials negotiating over the prices of fetal body parts from aborted babies.
Last month, the U.S. House Committee on House Administration voted to approve $800,000 in additional funds for the panel for their investigation of Planned Parenthood.
Pro-life advocates have also long argued that in light of atrocities revealed by the videos, the government should strip funding from Planned Parenthood. Efforts to do so have been successful in several states but thus far federal funding of the organization, which accounts for nearly a third of a their operating budget, has remained.
Trump has announced that Rep. Tom Price of Georgia, a Republican, will be his nominee for the Health and Human Services secretary. Pro-life activists are hopeful.
Susan B. Anthony List President Marjorie Dannenfelser responded by calling Price an "excellent choice" for the job.
"He has an 100 percent pro-life record and is well positioned to champion truly comprehensive health care. He helped lead the charge to defund Planned Parenthood through budget reconciliation," Dannenfelser said in a statement. "As HHS Secretary, he will play a key role in developing a robust health care reform proposal that protects life and consciences, while promoting options for low-income individuals and families."