Poignant Oklahoma Tornado 'Hope Song' Comes From Survivor Christian Musician Alton Eugene Buggs II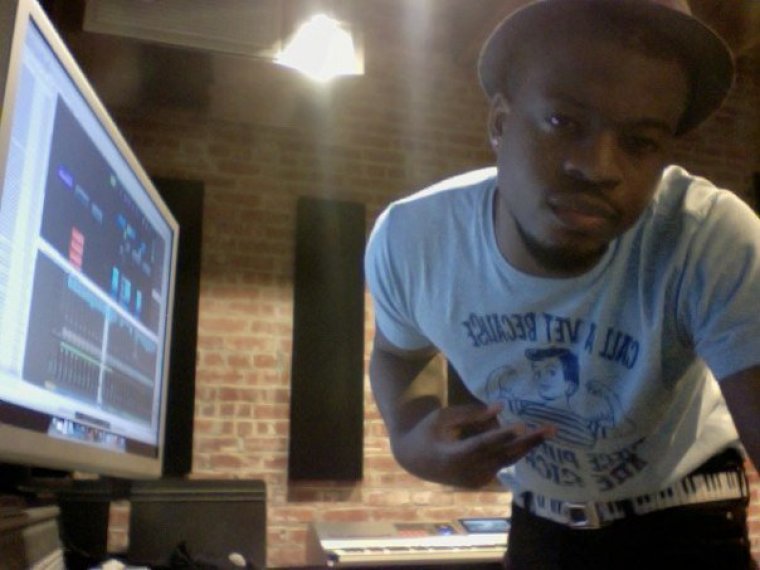 A young Christian musician and student from Oklahoma City, Alton Eugene Buggs II, 24, has been getting a lot of buzz for an inspirational musical tribute called the "Hope Song" that he created for survivors of the deadly twister that ravaged the city on Monday.
The video, which "screams the heartbeat of hope," was published on YouTube on Monday, and also came with an encouraging description of its purpose.
"An Inspirational Tribute to Oklahomans in light of the Tornado that hit S.W. Oklahoma City/Moore on May 20, 2013," the message began.
"I pray that this song encourages hearts, lifts spirits, and brings hope to all affected in the devastation of that day. Remember when everything else has failed, Faith, Hope, & Love will remain with the greatest of these being Love… May we look to Jesus and each other in the days ahead. #WeWillSurvive!" it ended.
Since Monday it has already been viewed more than 10,000 times, and most who have listened to the poignant lyrics of the song had high praises for the inspiring content.
In the song, Buggs croons:
We had no say, in who would go and who'd stay
And we did not choose, what we would lose
And we did not see, what would come to be
Now we face this mountain ahead
But my faith still believes
That we will rise again, and we will build again
Though our hearts might be heavy and thing's so unsteady
No we will not go down, round the world hear the sound
Of the heartbeat of hope as it screams loud
That we will survive, we will survive
Yes we will live, though we cry, we will survive
"I heard it on the radio this morning and thought it was great! I found it so my kids could hear it! Great job! You might have just found a new job!!!" wrote Raven Carter in response to the song on YouTube on Thursday.
"Wow Alton this is awesome and so inspirational. God bless you please do a video for this. With your talented self you did this!!!!" added Maresha Jackson.
According to a biography for Buggs on reverbnation.com, he is a student at The Academy of Contemporary Music at the University of Central Oklahoma studying Music Production. He hopes to "produce music that releases a generation into their destiny, to be a voice through music for and between Christ and man, and to see the Glory of God revealed!"