Police Kill Two Gunmen at Muhammad Cartoon Contest; Suspect Identified as American Muslim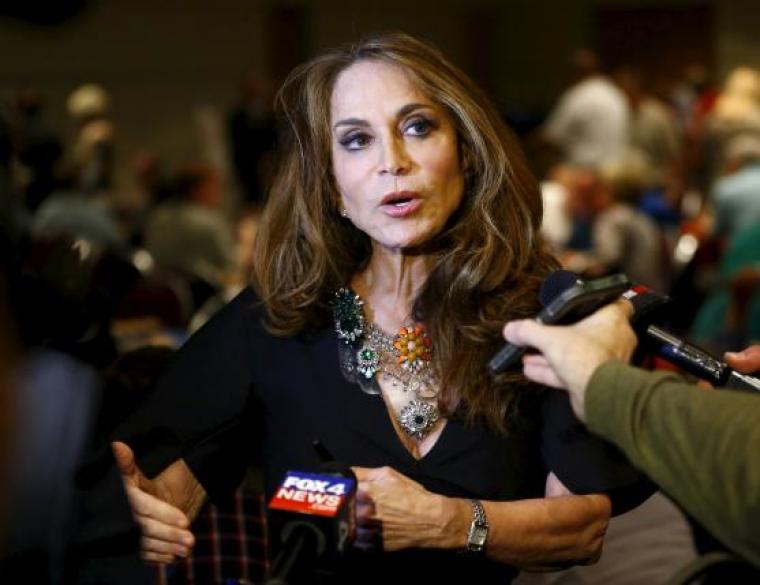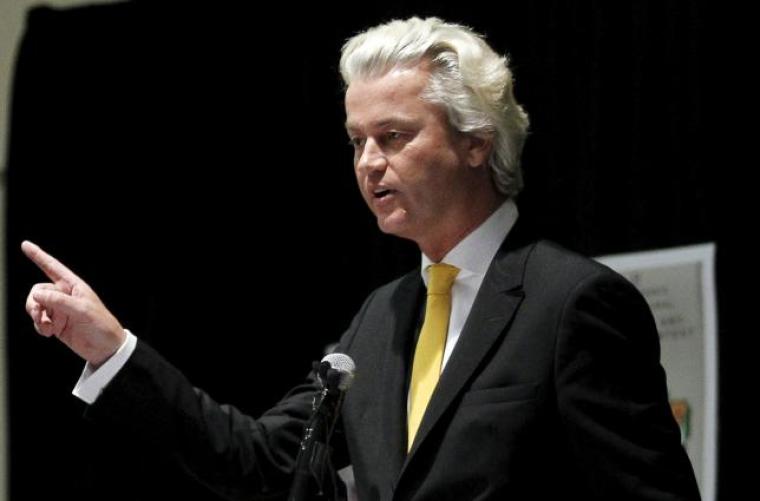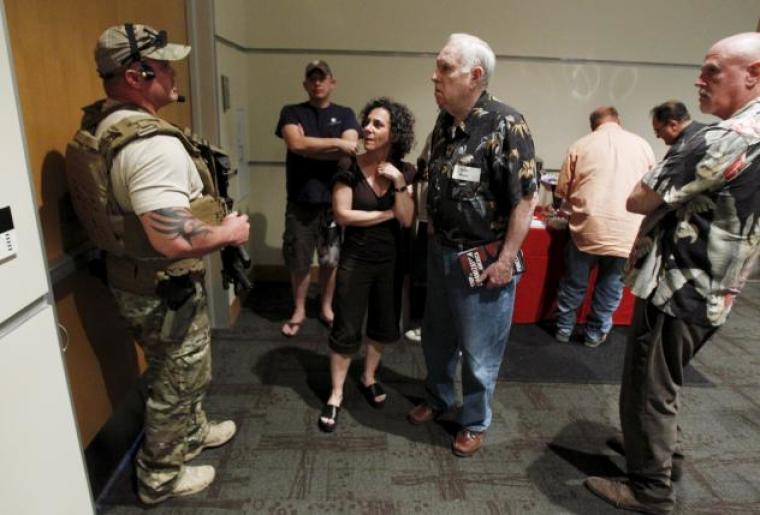 View Photos
FBI officials are investigating a deadly shooting in Garland, Texas, after two gunmen were killed by police officers Sunday evening at an event holding a cartoon contest of the Islamic prophet Muhammad.
Two men opened fire outside the Curtis Culwell Center just as the "Muhammad Art Exhibit and Cartoon Contest" was set to wrap up. One of the suspects has been identified as Elton Simpson, an American Muslim who was once the subject of a terror investigation, a senior FBI official told ABC News.
The Pheonix, Arizona, resident was convicted of lying to federal agents about his travel plans to Somalia five years ago and was placed on probation. Reports claim that he posted a series of troubling tweets minutes before yesterday's shooting, one using the hashtag #TexasAttack.
"My bro and myself have given bay'ah to Amirul Mu'mineen. May Allah accept us as mujahideen. Make dua," one tweet read.
Bruce Joiner, an off-duty Garland police officer who was working the event as an unarmed security guard, was shot in the ankle by the suspects and treated at a nearby hospital before being released.
Garland police officers, who were on hand to assist with security at the controversial event attended by 200 people, reportedly fired back, killing the suspects.
"The first suspect was shot immediately," Garland Mayor Douglas Athas told CNN. "The second suspect was wounded and reached for his backpack. He was shot again."
The event was hosted by political blogger Pamela Geller, who is president of the American Freedom Defense Initiative and author of The Post-American Presidency: The Obama Administration's War on America, in response to the controversial Islamic "Stand with the prophet" conference held at the same Texas location less than four months ago that featured New York-based Imam Siraj Wahhaj, who was an alleged "co-conspirator" in the 1993 World Trade Center bombings.
Geller's free speech event included a $10,000 prize contest depicting caricatures of Muhammad and featured a keynote speech by Dutch politician Geert Wilders who is on an al-Qaeda hit list due to his film "Fitna."
"I am shocked. I just spoke for half an hour about the cartoons, Islam and freedom of speech and I had just left the premises," Wilder told AFP in an email. "This is an attack on the liberties of all of us! I hope it is not connected to death list (of) al-Qaeda."
Organizers described the event as a celebration of free speech.
Bilal Rana, president of Ahmadiyya Muslim Youth Association condemned the shooting in a statement.
"On behalf of the Ahmadiyya Muslim Youth Association — the largest Muslim youth group in the country — we stand by our fellow Americans in shock and horror at today's shooting," the statement read. "While we wait for investigators to tell us more about the shooters, we wholly condemn any such acts of violence and find them completely unjustifiable. Our faith calls us to engage in dialogue. So we condemn any use of violence to intimidate anyone."
Police are still trying to uncover the motive for the shooting, which comes four months after another deadly shooting at a satirical newspaper in Paris that left 12 people dead. Charlie Hebdo had long been threatened by Jihadists for its caricatures of Muhammad and other controversial sketches that are known to offend Muslims.