Authorities searching for parents of dead baby found at recycling center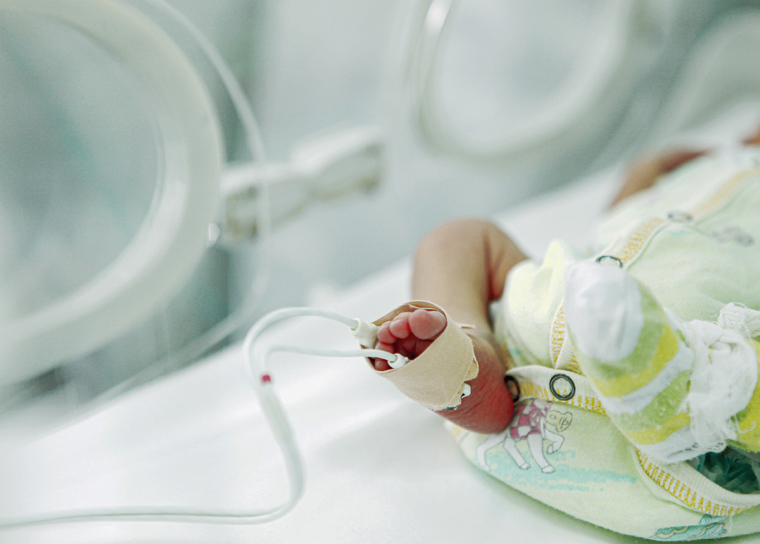 Massachusetts authorities are concerned for the well-being of the mother of a deceased baby whose remains were discovered at a recycling facility. Authorities are seeking the public's help in finding the mother. 
The baby girl's remains were discovered on April 27 at the regional recycling facility Zero Waste Solutions in Rochester, Massachusetts. Employees at the facility found the deceased baby among an assortment of trash that likely originated from Martha's Vineyard and had been sent to the facility for disposal. 
In an updated Facebook post on Monday, the Massachusetts State Police, in addition to Cape and Islands District Attorney Robert J. Galibois, requested the public's help in identifying the dead baby and her mother. 
It's believed that the child's parents have connections to Martha's Vineyard or that they might have recently traveled there. The island is located off the coast of Cape Cod and has a reputation for being a popular summer getaway for wealthy and influential figures such as former President Barack Obama and his family, who own a mansion on the island.
The Office of the Chief Medical Examiner has begun an autopsy on the baby's remains, according to authorities. However, the state police withheld information regarding the details of the examination as the investigation is ongoing. 
"The investigation to date suggests that the health and welfare of the mother may be at risk," said District Attorney Galibois. "Identifying her as soon as possible is of paramount importance and urgency." 
"Anyone who has any information about the possible identity of this baby girl or her parents is urged to contact Trooper Dustin Shaw of the State Police Detective Unit for the Cape and Islands at 508-790-5799," the Facebook post reads.
Cape and Islands District Attorney Robert J. Galibois did not immediately respond to The Christian Post's request for comment. 
In a separate incident earlier this year, CP reported on the discovery of another dead baby's remains found in south Texas near the Mexico border. On Jan. 30, a tenant working to unclog a pipe in their apartment found the baby's remains and called 911. It's unknown if the baby's mother suffered a miscarriage or had a chemical abortion before flushing the remains down the toilet. 
As a local news outlet reported at the time, the tenant who discovered the remains had been experiencing issues with the backflow of the water in the apartment and later found the baby's remains "next to the drainage pipe."