This week in Christian history: Crusading pope born, famous cathedral consecrated, influential theologian dies
Pope Pius II born — October 18, 1405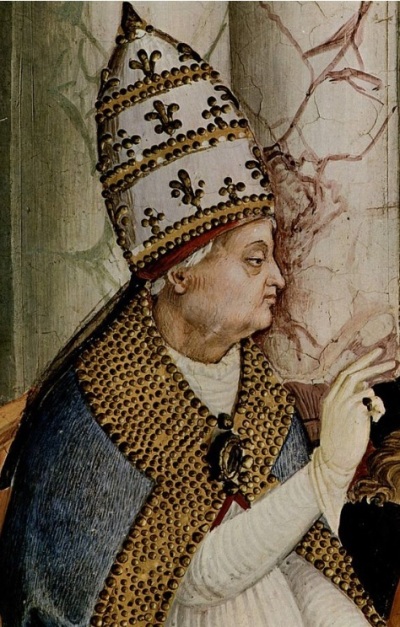 This week marks the anniversary of when Enea Silvio de' Piccolomini, who would later become Pope Pius II, was born near Siena in modern Italy to a noble family.
The oldest of 18 children, Enea was ordained in 1446 and became a cardinal 10 years later, and became pope in 1458, succeeding Pope Callistus III.
In 1464, Pius II announced that he was going to launch a crusade against the Ottoman Empire, the powerful Islamic state that had, a few years earlier, conquered Constantinople.
"Venerable brethren and sons, today We are going to take the Lord's cross, the sign of his passion," declared Pius II at a ceremony held in Rome before the crusader army ventured forth.
"If the Christians follow Our banners, as they should, We firmly believe that We may achieve great things for the glory of the divine name. If they do not, We on Our part shall do Our best for the Roman Church and Ourselves."
However, Pius II died soon after the army left Rome and before a single battle was fought, which led to the crusade effectively coming to an end.