This week in Christian history: Creationism, George Whitefield, Pope led Crusade
Pope launches crusade – June 18, 1464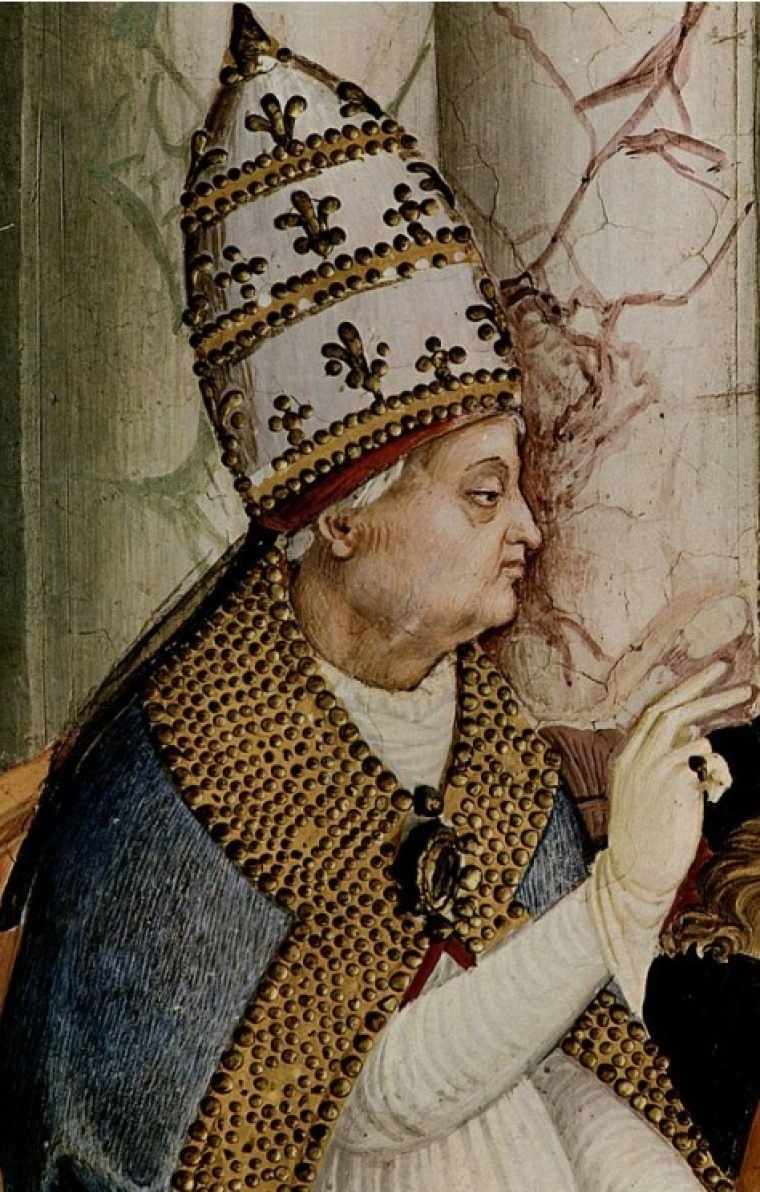 This week marks the anniversary of when Pope Pius II personally led an attempted military crusade against the Ottoman Empire.
"Venerable brethren and sons, today We are going to take the Lord's cross, the sign of his passion," declared Pius II at a ceremony held in Rome before his army set out.
"If the Christians follow Our banners, as they should, We firmly believe that We may achieve great things for the glory of the divine name. If they do not, We on Our part shall do Our best for the Roman Church and Ourselves."
The crusade did not last long, however, as the pope died that August before a single battle could be waged. The crusade effectively ended with his death.