Pope Francis Holding Private Meeting With Fmr. Google CEO Eric Schmidt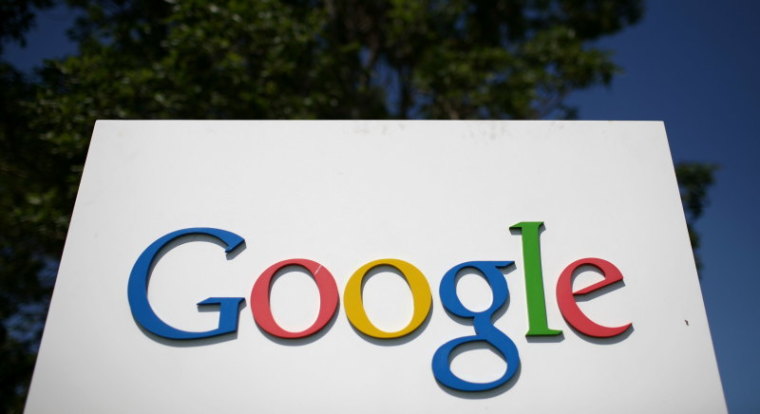 Pope Francis is scheduled to hold a rare, private meaning with Eric Schmidt, former CEO of Google and executive chairman of Google's parent company, Alphabet.
Sources close to the Vatican have confirmed to media outlets that Schmidt and Jared Cohen, who heads Google Ideas, are set to have a 15-minute sit-down meeting with the pope at the Vatican on Friday.
As The Guardian reports, news of the mysterious meeting was first revealed on Twitter by Iacopo Scaramuzzi, one of the Vatican's informal experts.
 Social media users have continued to guess on what the purpose of this week's meeting could be. The pope has previously spoken about the importance of the Internet connecting people of faith in the 21st century, and the pontiff shares a passion for the environment and sustainability with Schmidt and Cohen.
The pope's interest in the Internet became evident earlier this month, when the Jesuit-led Apostleship of Prayer program announced that it would be broadcasting the pope's monthly prayer intentions on a variety of social media platforms, including Instagram, YouTube, Twitter, and Facebook.
Jesuit Father Frederic Fornos told Vatican Radio that the purpose of the new social media initiative is to allow Catholics from all over the world to connect with the pope and feel that they can pray with the Catholic leader.
"To pray together with Pope Francis for [family] challenges will help a lot," Fornos said on the program.
The pope previously describing the Internet as a "gift from God."
"In a world like this, media can help us to feel closer to one another, creating a sense of the unity of the human family which can in turn inspire solidarity and serious efforts to ensure a more dignified life for all," the pope said at a June 2014 speech on World Communications Day.
The pontiff, however, has also warned of the dangers of technology overuse, especially for younger generations, arguing that the purpose of modern technology should not be to disengage, but to connect with one's fellow man further.
"Maybe many young people waste too many hours on futile things," the pope told German altar servers visiting the Vatican in August 2014.
"Our life is made up of time, and time is a gift from God, so it is important that it be used in good and fruitful actions," the pontiff continued, adding that young people must be wary of "chatting on the Internet or with smartphones, watching TV soap operas, and (using) the products of technological progress, which should simplify and improve the quality of life, but distract attention away from what is really important."