Popular Keyword Searches on Bible Gateway: Love, Faith, Marriage, and Children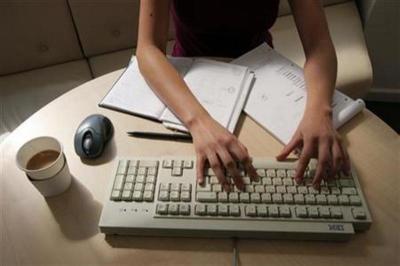 Online scripture resource Bible Gateway says the website's most popular keyword searches include the terms "Love," "Faith," and "Peace."
Also on the site's 2014 Year In Review report of the top five most popular word searches throughout 2014 are "Hope" and "Joy." The number one keyword, "Love," was the top search term for 200 days out of the year, reported Bible Gateway Content Manager Andy Rau.
The top keyword corresponds with Bible Gateway's number one and number four most popular Bible verses, John 3:16 and Romans 8:28, which states "And we know that in all things God works for the good of those who love Him, who have been called according to His purpose."
"Love" also dominated in Spanish language searches. "Faith," "Peace," "Friend" and "Heart" round out the five most popular Spanish word searches for the year.
Other popular keywords included "Marriage," "Healing," "Forgiveness," and "Children." Rau stated in his analysis of the report that "there's a personal and devotional sense to many of these search terms which may echo the Bible in American Life Report's findings that most Bible readers look to Scripture to find answers to personal challenges and big questions in their lives, rather than for political or 'culture war' purposes."
Other surprises in Bible Gateway's report include the spike in searches for Bible passages about Noah following the April release of the widely debated film. As The Christian Post reported in the spring, Bible Gateway saw a 223 percent spike in visits to the Noah story in Genesis chapters 6-9 the opening weekend of Darren Aronofsky's Bible blockbuster.
Several other users searched the site for the term "Blood Moon" in April and October when the lunar tetrads were in the news.