Porn Addiction Is a Public Health Crisis; Causes Violence, Sexual Dysfunction, Says Sexual Exploitation Summit Leader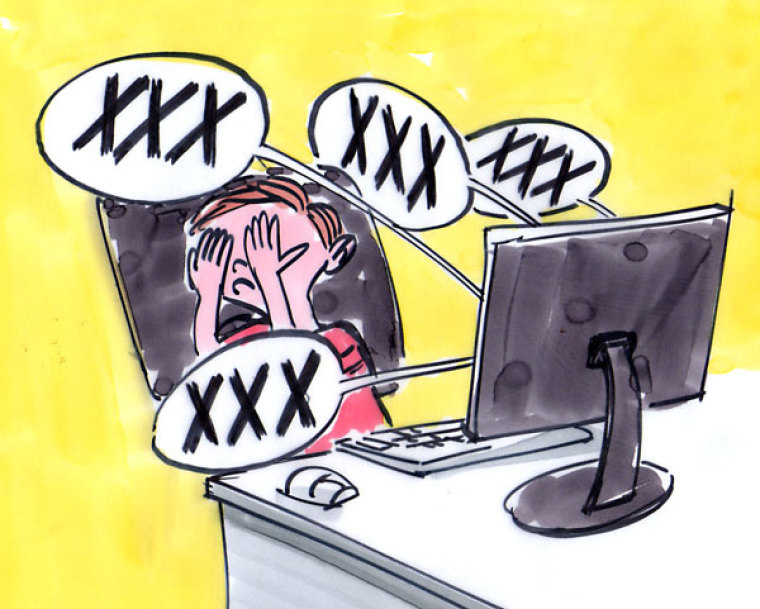 ORLANDO — The organizer of the three-day Coalition to End Sexual Exploitation Summit, says a major purpose of this weeks conference is to raise awareness of the importance of reframing porn addiction as a "public health crisis."
"Pornography leads to increased violence against women, sexual dysfunction among young men and lifelong addictions. The child pornography epidemic is overwhelming jails, increasing divorce rates, and the sexual templates of young children are being gravely affected due to earlier exposure," said Dawn Hawkins, vice president and executive director of the National Center on Sexual Exploitation in an interview with The Christian Post.
Hawkins, who is the organizer of the second annual summit, further emphasized that the moral and spiritual sides of the argument are still essential.
She will be joined by 50 speakers that include Ed Smart, Richard Land and Ernie Allen.
Smart is the father of Elizabeth Smart, who was abducted from her home at age 14, and rescued nine months later. His presentation is titled "Sexual Exploitation: Connecting the Dots in Real Life." Land is executive editor of The Christian Post and president of Southern Evangelical Seminary. Allen is the founder and former president and CEO of the National Center for Missing & Exploited Children.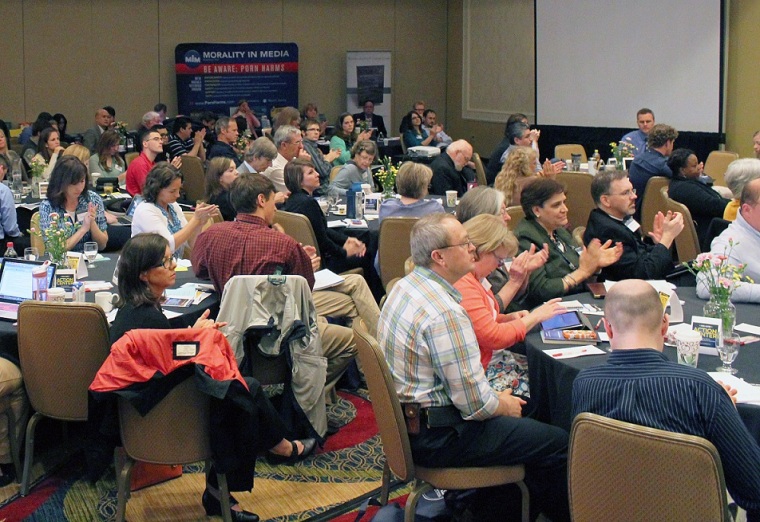 "We are trying to bring together people who are experts on exploitation," added Hawkins. "We want people to network and know they're part of a bigger movement and are not working alone. The movement, as a whole, will be strengthened at this conference."
Hawkins also credits her organization for helping to change corporate policies on pornography, including Hilton Hotels which announced in August it will end all on-demand pornographic videos at their properties. She emphasized the importance of businesses committing to putting "dignity ahead of profits."
The National Center for Exploitation publishes a "dirty dozen" list of corporations they claim are enabling pornography, which includes Facebook, Verizon, American Apparel and Cosmopolitan magazine, among others.
Hawkins emphasized that it's important for people to know that corporations play a large role in fostering demand for pornography. "This is helping to expose that this isn't just happening in back alleys or pockets of Los Angeles, but a lot of big industries are doing stuff to promote pornography," she said.
During the three-day summit, she'll be discussing how there needs to be a multi-faceted approach to overcoming the pandemic of harm created by pornography. "I'll particularly focus on public policy and law, and encourage the other groups to improve and strengthen their efforts for their particular niche."
The summit takes place Sept. 10-12. The inaugural 2014 conference took place in northern Virginia. The summit is intended for organizations, concerned citizens, community leaders and activists dedicated to exposing exploitation.
Founded in 1962, the National Center on Sexual Exploitation is the leading national organization that opposes pornography by highlighting its links to sex trafficking, violence against women, child abuse, and addictions.