PragerU Files Lawsuit Against Google, YouTube for Discrimination and Censorship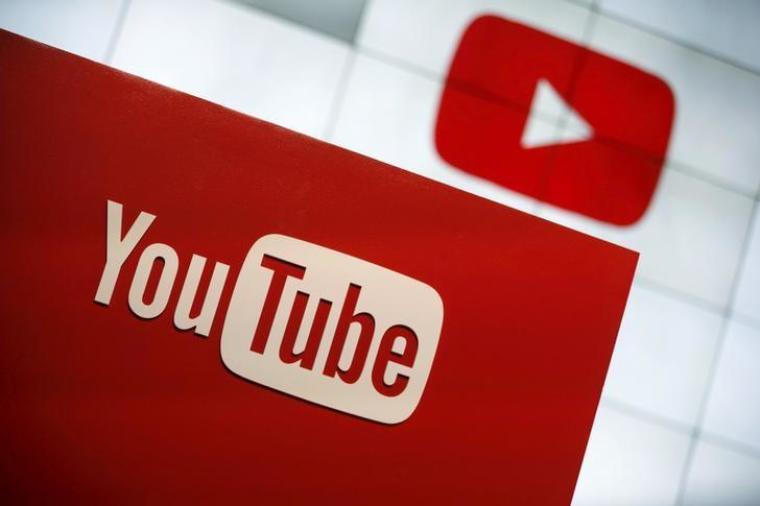 The popular conservative video channel PragerU has filed a lawsuit against Google and YouTube over alleged censorship and discrimination.
Filed Monday in the U.S. District Court for the Northern District of California, the suit accuses Google and YouTube of ideologically-driven discrimination.
"PragerU brings this lawsuit to stop Google/YouTube from unlawfully censoring its educational videos and discriminating against its right to freedom of speech solely because of PragerU's political identity and viewpoint as a nonprofit that espouses conservative views on current and historical events," the lawsuit states.
"Google/YouTube have been discriminating and censoring, and continue to discriminate and censor educational videos uploaded or posted to the YouTube platform through the arbitrary and capricious use of 'restricted mode' and 'demonetization' viewer restriction filters that purportedly are intended to prohibit or limit access of 'inappropriate' content to prospective public viewers based on certain viewer characteristics, including the age of the viewer."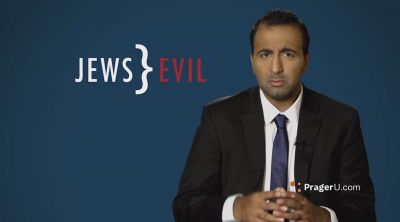 The suit charges that Google and YouTube "use their restricted mode filtering ... as a political gag mechanism to silence PragerU."
"Google/YouTube's purported use of vague, overbroad, and subjective criteria, including YouTube's Terms of Use and Community Guidelines, to justify their censorship decisions constitute facially invalid restrictions on speech that lack objective criteria, are misleading, and/or are discriminatory," continued the suit.
"And while Google/YouTube may lawfully regulate or restrain speech in certain circumstances to the extent that such restrictions constitute reasonable and objective time, manner, place restrictions that comport with federal and California legal standards for the regulation of speech, it may not do so at will without any restrictions or in an arbitrary or capricious manner that provides them with unbridled discretion to discriminate against a speaker based on her or his identity ..."
PragerU, a Los Angeles-based group that has over 1 million subscribers on YouTube, has found many of its videos restricted or blocked due to complaints over its content.
For example, last December a PragerU video featuring a pro-Israel British Muslim was labeled "hate speech" and blocked by the video-sharing site for anyone using restricted access standards.
"There is no excuse for Google and YouTube censoring and restricting any PragerU videos, which are produced with the sole intent of educating people of all ages about America's founding values," a statement from PragerU said at the time.
In the past, YouTube has explained to critics that their restricted mode option was "an optional feature used by a small subset of users to filter videos that include sensitive content."
"It's based on algorithms that look at a number of factors, including community flagging on videos," YouTube said, as quoted by Fortune in 2016.
"As with many of our products, our goal is to improve it over time based on community feedback and we encourage users to flag videos they feel should be included on Restricted Mode."