Principal Reveals He Was Secret Atheist Leading Irish Catholic School for 20 Years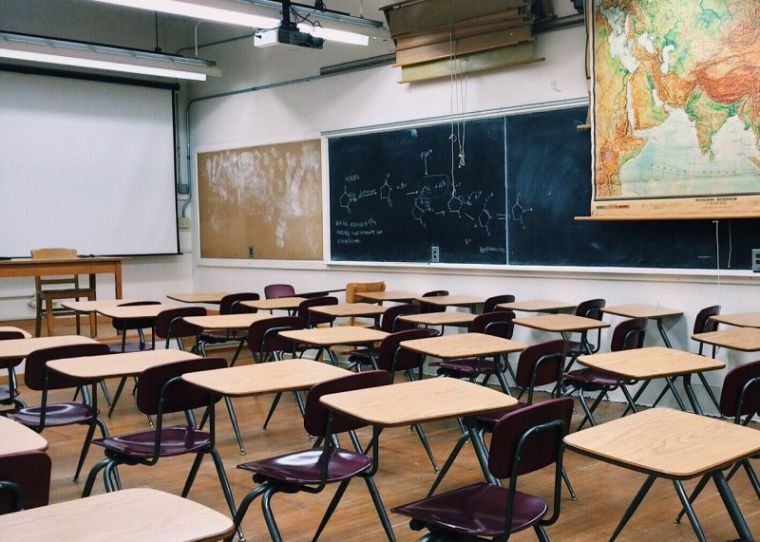 An atheist principal who masqueraded as a believer in Christ at a Roman Catholic school in Ireland for 20 years says only about 20 percent of his students practiced their faith regularly. 
It was "relatively easy to be an atheist principal of a Catholic school," said Peter Gunning, formerly the school principal of Scartleigh National School, Saleen, Cork, in an op-ed piece for The Irish Times. "All one had to do was to pretend not to be." 
"The level of pretentiousness in primary schools is stark. As a principal who was lapsing from a la carte to nonpracticing to atheism, I wore my lack of belief in God with poker-face anonymity," he recalled.
"My contract demanded that I uphold the Catholic ethos of the school. With no authority to show a private face, I used my public one to ensure that sacraments were made and religion was taught in each class every day."
Gunning said that yearly diocesan inspections allowed for the "catechetical boxes" to be ticked. But that only about 20 percent of the students practiced their faith regularly, and the others only had to attend two-and-a-half hours of religious study per week.
The ex-principal went on to argue that state-run Catholic schools in Ireland need to change and begin accepting students who are openly not religious.
"The majority of children come from homes where religion is not practiced. It is time for single faith schools to recognize this distinction and set about meeting the needs of all children," he wrote.
"Denominational education defies equality in terms of numbers. Why should any child have to listen to half an hour of religion a day owned by a church he or she rarely knows?"
While historically considered a strong Catholic nation, Ireland has seen significant changes take place in recent years. At the forefront of the country's religious debates emerged a national referendum on abortion, held in May, where the majority voted in favor of repealing the Constitution's ban on killing the unborn.
Irish Prime Minister Leo Varadkar said at the time that the vote is the "culmination of a quiet revolution that has taken place in Ireland over the last couple of decades."
Statistics on religion continue painting a complex picture.
A major analysis on the religious beliefs of young people across Europe, carried out in March by St Mary's University, Twickenham and the Institut Catholique de Paris, found that Irish youths continue to be among some of the most religious on the continent, at least in comparison to their peers in other countries.
The data revealed that 58 percent of 16-to-29 year-olds in Ireland self-identify as religious, with only Poland and Lithuania, at 83 and 74 percent respectively, posting higher numbers.