Most US Prisons Torture Pregnant Women by Keeping Them Shackled During Childbirth, Says Reform Advocate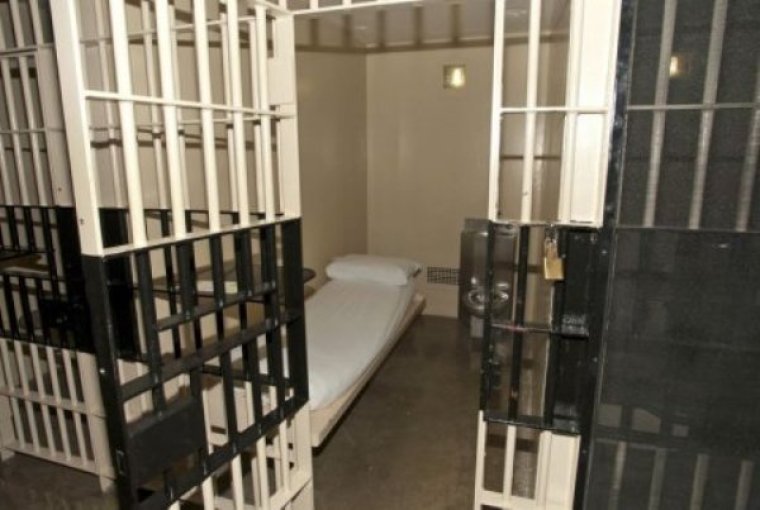 NATIONAL HARBOR, Maryland — The majority of prisons in the United States are torturing pregnant women by forcing them to give birth while their hands and feet are bound and shackled, prominent criminal justice reform leader Pat Nolan said at the Conservative Political Action Conference on Friday.
The 66-year-old former president of Prison Fellowship's policy arm, Justice Fellowship, warned during a panel session with other prison reform experts at the Gaylord National Resort & Convention Center that even though a number of states have laws prohibiting prisons from shackling women while they are in labor, most prisons in the country are still doing it anyway.
Nolan, who serves as the director of the American Conservative Union Foundation's Center for Criminal Justice Reform and also served 25 months in federal prison in the mid 1990s on racketeering charges, explained that most prison systems have been designed for men, not women, and the policy on shackles for laboring mothers is evidence of that.
Since men are forced to be shackled when they are transported to the hospital due to the fear they might be faking an illness or injury to try to escape, Nolan explained that standard is also wrongly being enforced on women who are clearly pregnant.
"They can't fake a pregnancy. [If they can], the medical staff is pretty ineffective," Nolan said. "There is [also] an armed guard with them in the room. Yet, they are shackled hand and foot during childbirth and that is just cruel and it should be stopped. Yet, systems do it and the majority of prison systems do that. It's a terrible way to bring a child into the world and it's just emblematic of the attitude they have toward parents and children in prisons. There are many things, yet that is the most outrageous one."
Nolan explained that the policy varies by prison system and prison. In some prisons, the women are both handcuffed and shackled at the feet, while other prisons shackle the pregnant prisoner to her bed or gurney.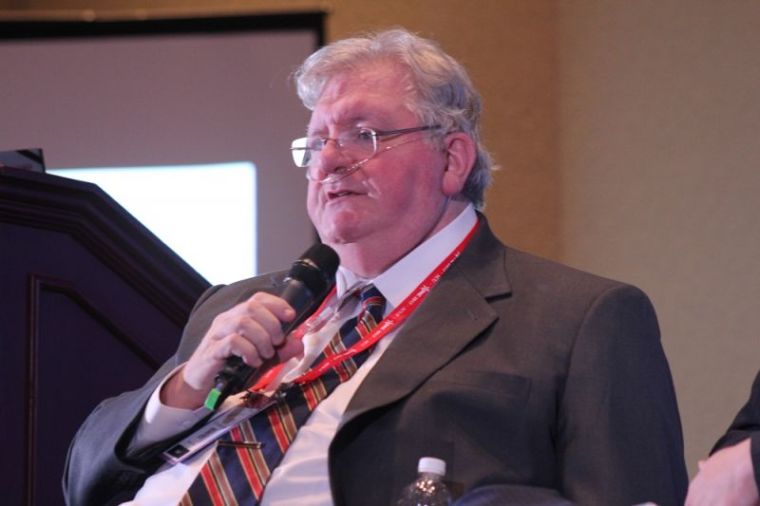 "There are often doctors and nurses that object, and guards insist on leaving them shackled and it became sort of a tug-of-war between the hospital staff who says this is unconscionable," Nolan told The Christian Post after the panel. "The guards say, 'Well, it's the rules.' Actually, in most cases, it's not the rules and there are rules prohibiting it but nobody has told them that. And again, because the policy for men is that they might escape and fake their illness, they just assumed its got to apply to women too."
"I will say that it's also a problem for juveniles. Often times the young girls are pregnant and they are strung together, shackled 15 or 20 of them [together]. If one trips and stumbles, they all go down like 10 pins and it's very dangerous for a pregnant girl," he continued. "They don't have their hands available to protect their child and themselves."
Although some prison systems have adjusted their standards to prohibit this kind of torture, Nolan stressed that individual correctional officers still do it.
Nolan suggests that the best way to end the practice is for systems to not only outlaw it, but make it part of their training manual and tell correctional officers that this is not allowed and is "harmful to the woman."
"Labor is difficult. When you add to it the pain of metal handcuffs and shackles, it's barbaric," Nolan asserted. "I don't know anybody when told about it, other than people involved in the corrections system, who isn't appalled."