Pro-Life Groups Denounce Trump for Saying Women Who Get Abortion Should Be Punished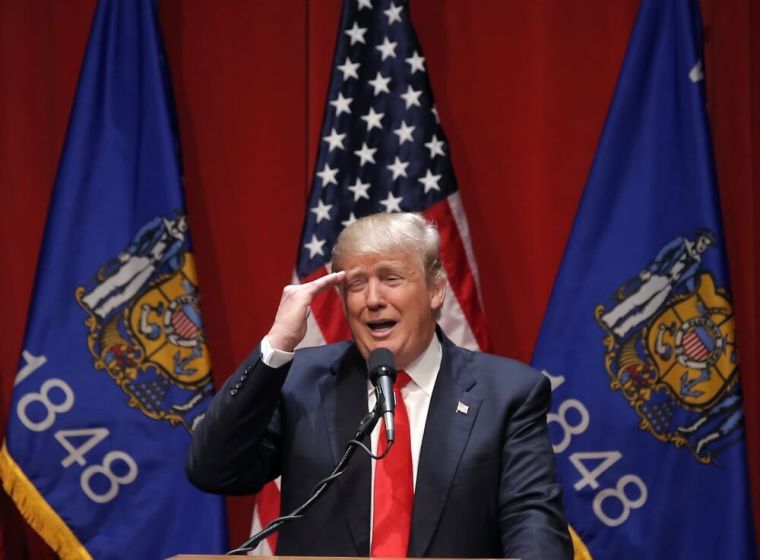 Pro-life groups are denouncing Republican presidential hopeful Donald Trump for saying mothers who get an abortion should be punished.
At a town hall event hosted by MSNBC, Trump stated that pregnant women seeking an abortion should have "some form of punishment" for doing so.
Family Research Council Action President Tony Perkins released a statement saying that Trump's opinions on who should be punished shows he "is ill informed in this vital issue."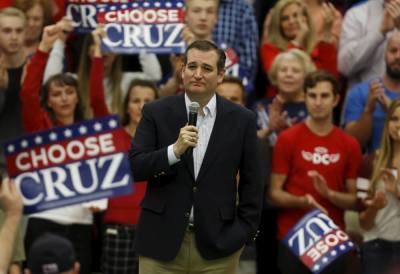 "The pro-life movement values both mother and child and seeks to uphold the dignity of both by seeking to protect both from the damage of abortion and the predatory abortion industry," stated Perkins.
"While Trump has since 'clarified' his position on punishing women, his statements suggest he should spend more time with pro-life conservatives to gain a better appreciation of what their goals and objectives really are."
Marjorie Dannenfelser, president of the Susan B. Anthony List, said in a statement that she and her organization "have never advocated, in any context, for the punishment of women who undergo abortion."
"As a convert to the pro-life movement, Mr. Trump sees the reality of the horror of abortion – the destruction of an innocent human life – which is legal in our country up until the moment of birth," said Dannenfelser.
"But let us be clear: punishment is solely for the abortionist who profits off of the destruction of one life and the grave wounding of another."
In a televised town hall Wednesday evening, Trump was interviewed by MSNBC anchor Chris Matthews about his stance on punishment for women who get an abortion if it were made illegal.
Trump initially appeared to misrepresent the view of most pro-lifers, saying, "Well people in certain parts of the Republican party and conservatives Republicans would say, yes they should be punished."
After Matthews pushed for Trump to state his position, Trump claimed that position was his own, saying, "there has to be some form of punishment" for an abortion. Matthews asked if that included punishing the pregnant woman, to which Trump replied "yes."
Republican opponent U.S. Senator Ted Cruz was quick to denounce Trump's position, releasing a statement in which he argued that Trump "has demonstrated that he hasn't seriously thought through the issues, and he'll say anything just to get attention."
"On the important issue of the sanctity of life, what's far too often neglected is that being pro-life is not simply about the unborn child; it's also about the mother — and creating a culture that respects her and embraces life," said Senator Cruz.
"Of course we shouldn't be talking about punishing women; we should affirm their dignity and the incredible gift they have to bring life into the world."
Trump reversed his position a few hours later, releasing a statement saying he would not support a law that punished women for seeking out an abortion.
"If Congress were to pass legislation making abortion illegal and the federal courts upheld this legislation, or any state were permitted to ban abortion under state and federal law, the doctor or any other person performing this illegal act upon a woman would be held legally responsible, not the woman," stated Trump.
"The woman is a victim in this case as is the life in her womb. My position has not changed — like Ronald Reagan, I am pro-life with exceptions."