Pro-Life Students Sue University for Requiring 'Trigger Warning' Signs on Anti-Abortion Display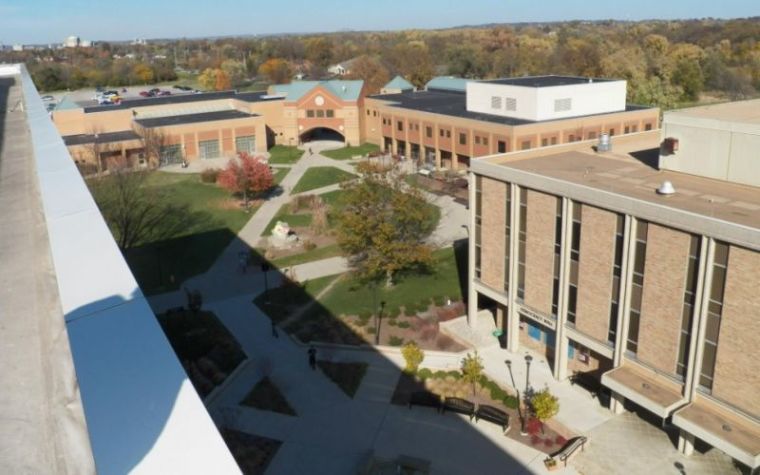 A pro-life student group is suing a university for denying them permission to show an anti-abortion display without also posting "trigger warning" signs around campus urging students not to view the material.
The Miami University of Ohio, Hamilton chapter of Students for Life filed a lawsuit against their school on Wednesday over the Office of Student Activities' restricting the content of the proposed display.
"Defendants refused to approve the display unless plaintiffs agreed to post warning signs around campus that effectively urged people not to view it, forcing plaintiffs to present a "trigger warning" for their own display," stated the lawsuit.
"When plaintiffs explained that they did not wish to post these warning signs because they would undermine their display's purpose and message, defendants insisted that these signs were required and that university policy authorized them to require them."
The suit went on to argue that the university's actions constituted viewpoint discrimination and that the proposed display should have been approved without the various conditions.
"Defendants took these actions because of the content and viewpoint of plaintiffs' expression, because they believed that plaintiffs' expression would prompt complaints, and because they wanted to pacify those who might be offended by this display," continued the lawsuit.
"In taking these actions, they implemented the challenged university policies, violated plaintiffs' constitutional rights, and inflicted irreparable injury upon them."
The Students for Life chapter is being represented by the Alliance Defending Freedom, a conservative law firm that has handled similar cases in the past.
ADF Senior Counsel Casey Mattox, who oversees the organization's Center for Academic Freedom, said in a statement released Wednesday that "it's so important that public universities model the First Amendment values they are supposed to be teaching to students."
"... it should disturb everyone that Miami University of Ohio and many other universities are communicating to a generation that the Constitution doesn't matter," stated Mattox.
ADF's litigation against Miami University comes as the state legislature is considering a bill known as the Ohio Campus Free Speech Act.
"If passed, the law would prohibit universities from taking action that would limit the expression of any member of the campus community, eliminate 'free speech zones,' prohibit universities from disinviting speakers based on potential opposition, and allow those aggrieved by violations of the Act to bring a cause of action against state institutions," reported Courthouse News.