Psychologist Who Diagnosed 'Affluenza' in Teen Drunk Driver Who Got No Jail Time After Killing Pastor, 3 Others Says Justice Was Served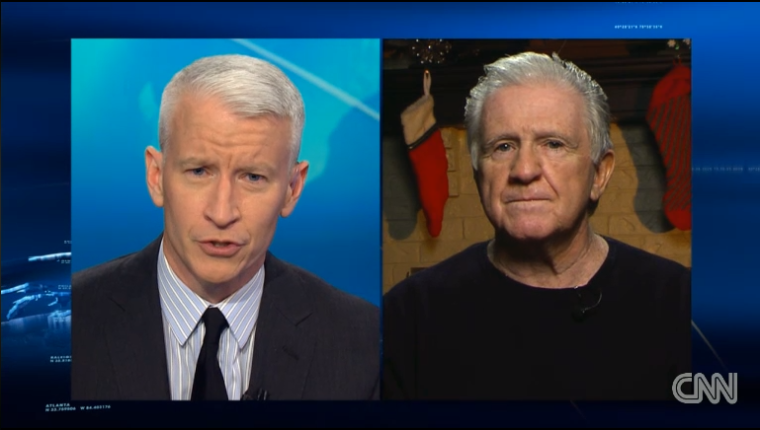 A psychologist who diagnosed Ethan Couch, a wealthy Texas teen with "affluenza," which subsequently led to a judge sentencing him to probation and rehab in a swanky facility after his reckless drunk driving killed a pastor and three others, says he wished "everybody could do what this kid gets to do."
In a recent interview with CNN's Anderson Cooper, psychologist Dick Miller admitted that while affluenza is not an officially recognized medical condition, it's a saying that he has used in his practice to group people who "have too much" and don't know what to do with it.
Couch, 16, caused a horrific accident while driving drunk in June, which killed a beloved youth pastor Brian Jennings; mother and daughter Hollie and Shelby Boyles; and 24-year-old Breanna Mitchell.
On Tuesday, Judge Jean Boyd, who could have sentenced him to 20 years behind bars after seeing the evidence and hearing arguments in the case, sentenced the teen to 10 years of probation and rehab at a cost of $450,000, which the teen's father will pay for. The plush punishment was received like a black eye by the families of the victims and the general public who they are crying foul.
"He'll be feeling the hand of God, definitely," Marla Mitchell, Breanna's mother, told WFAA after the ruling. "He may think he got away with something, but he hasn't gotten away with anything."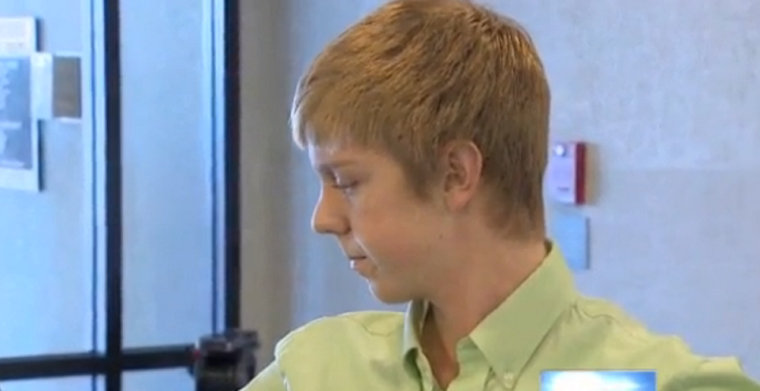 In the CNN interview, cooper tackled Miller about the special brand of justice and asked him if he felt it was fair.
"Should there be a separate system of justice for somebody just because they have money? Just because their family can pay for a $450,000 a year rehab facility? Should a judge agree to that? Should that really be something that you're pushing," asked Cooper.
"I think that's something you would have to ask the judge," responded Miller to Cooper's question.
"Well, you're the one who's recommending that he goes to this facility. You're a member of this community. Do you really think this is justice?" Cooper shot back.
"Yes," Miller replied.
He then added: "Because I believe there's about an 80 percent chance in our program, if we stay communicating with the kid, my experience in 30 years -- and I've got many, many patients -- that this kid has about an 80 percent chance to become a full-functioning citizen who pays taxes, who doesn't take from the community."
"If he goes to the jail, he's gonna spend two to three years in the jail. He has about a 10 percent chance or a 30 percent chance. I just think the odds are a lot better, Anderson. I wish everybody could do what this kid gets to do."