Quite a Workout – Physical AND Spiritual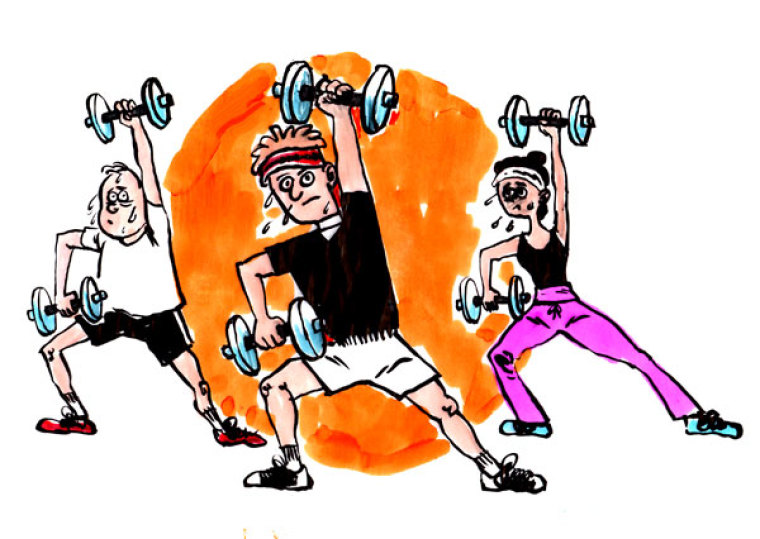 A Texas congregation is partnering with a gym to host crossfit workout challenges in an effort to boost membership and have participants glorify God through physical fitness.
Clear Creek Community Church in League City, Texas, and Crossfit Friendswood both believe in the importance of maintaining a spiritual and physical balance through Christian-inspired exercises.
"We gotta work out our faith. So when we work out our bodies, there's a correlation there," said Mark Carden, executive pastor of Clear Creek Community Church, reports KVUE-TV. "Without that encouragement, we fail."
Read more at http://www.christianpost.com/news/texas-church-aims-to-boost-membership-by-promoting-crossfit-for-jesus-119151/