Terror Threat From Groups Like ISIS Will Last a 'Lifetime,' Warns Head of UK's MI6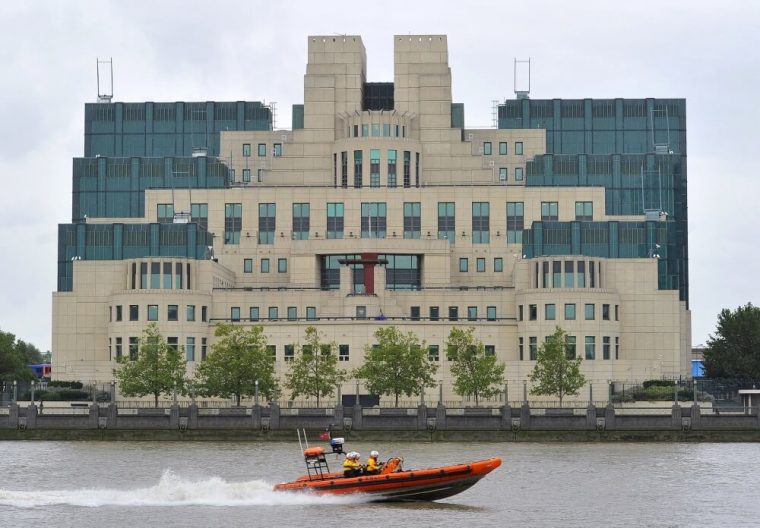 The head of the U.K's Secret Intelligence Service says the threat posed by radical Islamic extremist groups like the Islamic State and their increasing use of technology to spread jihadi propaganda across the globe will last a "professional lifetime."
British news outlets are reporting that Alex Younger, the chief of the secret intelligence service also known to many as MI6, made a rare public appearance at a national security conference in Washington, D.C. on Tuesday, which was also attended by CIA director John Brennan.
As the world is looking for ways to defeat the Islamic State and reclaim the lands that have been conquered by the barbaric organization, Younger was asked if he believes the threat from groups like IS (also known as ISIS or ISIL) and al-Qaeda had reached its peak.
"I would like to be optimistic about this but we have got quite long experience of this phenomena now and I see it very much as the flip side to some very deep-seated global trends, not least of all globalization, the reduction of barriers between us," Younger explained.
"It's a function also of the information revolution and the capacity for ideas to travel," Younger added. "It is fueled by a deepening sectarian divide in the Middle East and there are some deep social economic and demographic drivers to the phenomenon that we know as terrorism."
Even though Younger said that nations have gotten better at working with one another to combat the global threat that "knows no national borders," he added that the technological advances pose both an "existential threat and a golden opportunity."
"Allied with the emergence of state failure this means that, regrettably, this is an enduring issue which will certainly be with us, I believe, for our professional lifetime," he added.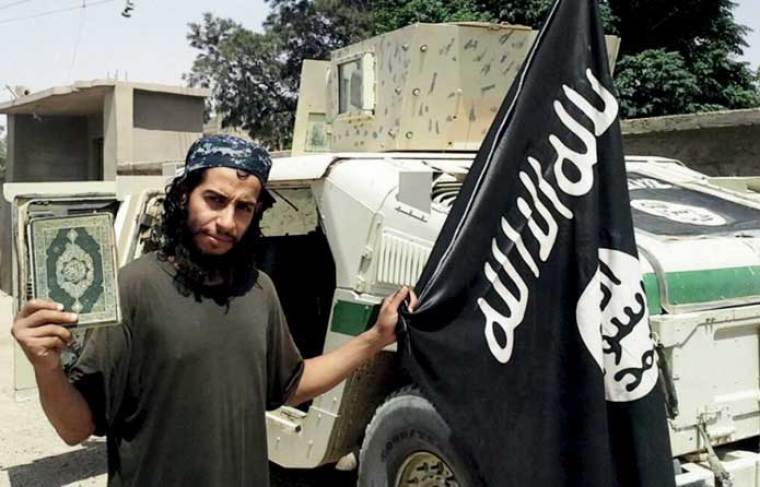 Younger's comments come as a U.S. State Department official recently claimed that IS has been pushed out of at least half of its territory in Iraq and as Iraqi forces, aided by the U.S.-led coalition, prepare to launch an offensive to retake IS' largest Iraqi stronghold of Mosul.
Despite the reported successes against IS in Iraq and Syria over the last year, IS has expanded to at least 18 countries throughout the world since the military offensive against the group began in 2014. Additionally, online recruitment and radicalization efforts have inspired a number of lone wolf attacks and plots in western nations, most recently being the bombings last week in New York City and New Jersey.
As Younger warns against the "persistent" danger posed by radical terrorism, MI6 is planning to dramatically expand its staff by recruiting another 1,000 employees in order to keep up with the problems caused by the development of the technology and the internet.
BBC reports that such an increase would equate to a 40 percent rise in MI6 spies by 2020.
"The information revolution fundamentally changes our operating environment," Younger explained. "In five years' time there will be two sorts of intelligence services — those that understand this fact and have prospered, and those that don't and haven't."
"And I'm determined that MI6 will be in the former category," he added.