Randy Alcorn Reveals He Met Privately With 'The Shack' Author Over Christian Doctrinal Concerns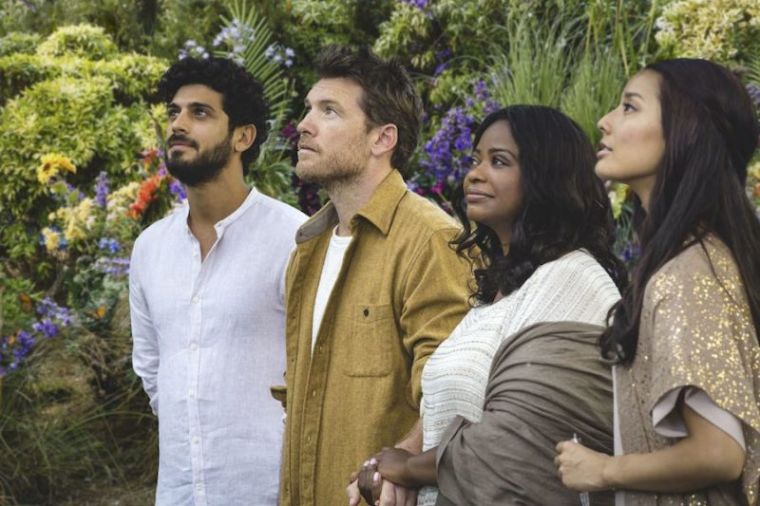 Christian author Randy Alcon revealed that he met privately with The Shack author William Paul Young and discussed his concerns over the doctrine presented in the book.
Alcorn said in a blog post last week that sometimes the best approach is to share one's concern in person, which he was able to do with Young, because they live in the same area. 
Alcorn did not clarify when their first coffee shop meeting took place, but said that it brought about "constructive dialogue."
"When we met together face-to-face, he graciously agreed to respond to my questions, as I had underlined many places in the book where he has God make statements that I believe are not biblically accurate. I actually met with him a second time to discuss the issues," he explained.
"When it became apparent that he wasn't going to revise the book in light of the doctrinal concerns that I and many others have expressed, and because the book's influence was growing and I was still getting questions about it, it seemed appropriate to finally post on my blog a link to what I wrote years before."
The Shack, which in 2017 was turned into a movie, has drawn both praise and criticism from Christians and others for the way it handles faith and family tragedy.
The issues that have stirred the most discussion include the story's portrayal of God as a woman in one form, and challenging the view that those who die without knowing Jesus Christ cannot achieve salvation.
Alcorn mentioned Young's apparent support for universalism as one of his main concerns in his 2012 blog that analyzed The Shack.

"The truth is, we desperately need to be saved by Jesus, that is, to embrace what he has provided on our behalf: 'We implore you on behalf of Christ, be reconciled to God' (2 Corinthians 5:20). We need to be saved from our sins, to be rescued, delivered, reconciled, and born again, so we can enter into God's goodness and the righteousness of Jesus," he wrote at the time.
Alcorn added that although Young "remains a likable person, this doesn't change the danger of revising God's truth and telling people nice-sounding things on God's behalf, when some of those explicitly contradict what He tells us in His Word."
Young clarified his views on the issue in an interview with Eternity website in Australia in June, when he was specifically asked what happens to a person who does not know God or does not return to God within the time frame of their life on earth. 
"You're putting a 'don't return [to God]' as if death is the final arbiter," Young responded.
"I think that Jesus is both our salvation and rightful judge but that judgment is intended for our good, not our harm," he added, insisting that people's stories are not over "just because you die."
"I think there is an ongoing relational confrontation between the One who knows you best and loves you best. Potentially forever and, potentially, you could say 'no' forever. How someone could do that I don't know, but definitely that tension is held in Scripture for sure," Young stated.