5 Reactions to New Court Decision Against Trump Travel Ban
5 Reactions to New Court Decision Against Trump Travel Ban
4. National Review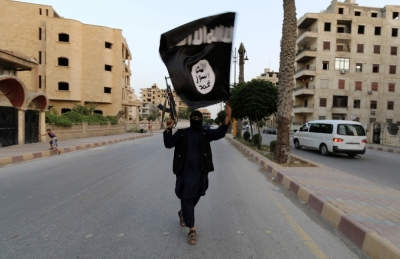 The editors of the conservative publication National Review released an editorial Monday evening denouncing the Ninth Circuit panel's decision.
National Review argued that the panel failed to appreciate the real danger of terrorism from the nations on the travel ban list and also ignored what the Constitution says about presidential powers.
"The entire opinion is written as if the threat from jihadists is impossibly remote ... Indeed, the entire opinion is written as if the pause were an outright 'ban' and dismisses completely the value of a short delay in immigration entry so that immigration officials may mount an internal review," argued the editors.
"When it comes to determining whether entry of a 'class of aliens' would be 'detrimental to the interests of the United States,' the president decides. The courts must defer."
National Review has been one of the leading conservative publications opposed to Trump. It's Feb. 2016 issue was devoted entirely to "Conservatives Against Trump."