5 Reactions to The New Yorker's Anti-Chick-fil-A Screed
Rod Dreher: The article was 'beyond parody' and 'rank, anti-Christian bigotry'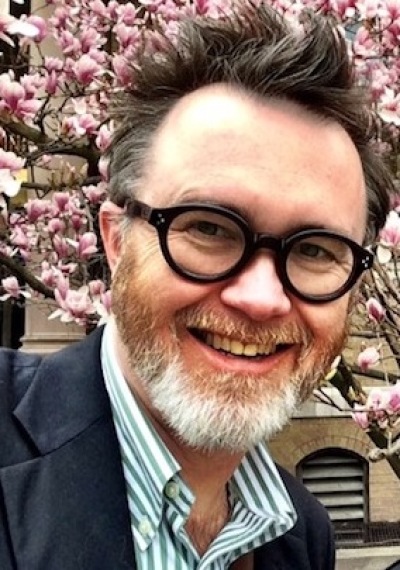 Rod Dreher, an Eastern Orthodox Christian and the author of the New York Times bestseller The Benedict Option, was incredulous at New Yorker piece, asking several questions of the influential magazine.
"Would the New Yorker have published a piece critical of a fast-food chain owned by pious Muslims, characterizing their appearance in New York City as an "infiltration," and saying that because of its ownership, the restaurants do 'not quite belong here'?" Dreher inquired Friday on his blog at the The American Conservative.
"Of course it wouldn't. So why do they single out Evangelicals for this spiteful treatment? I think we know the answer, but I wish editors at the magazine would ask themselves this question."
He also wished they would consider how they might react if a magazine in "Jesusland," — a sarcastic term secular liberals sometimes use to refer to more Christian populated area of the country — published an article arguing that the local opening of a business owned by Orthodox Jews was an "infiltration," and that it "does not quite belong here."
Dreher added that while he is a fan of the New Yorker — the publication gave him a favorable interview about his work and writing last year — Piepenberg's article was "beyond parody" and "is not only an example of laughable cosmopolitan hickishness, it is rank anti-Christian bigotry."