5 Reactions to The New Yorker's Anti-Chick-fil-A Screed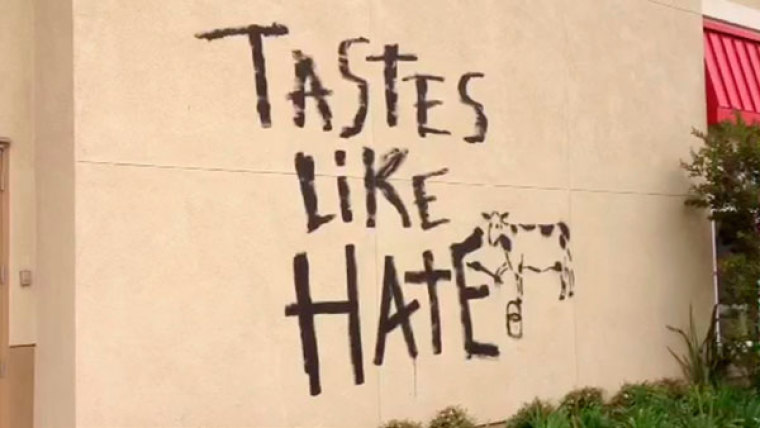 People of all political and religious stripes are broadcasting their love for Chick-fil-A following a testy New Yorker article saying the fast food chain was making a "creepy infiltration" of New York City.
The April 13 article, "Chick Fil-A's Creepy Infiltration of New York City," by Brooklyn-based writer Dan Piepenberg argued that the popular chain does not belong in a progressive city like New York, given its owner's opposition to same-sex marriage, complaining about Chick Fil-A's "pervasive Christian traditionalism,""suburban piety," extensive marketing, and community outreach efforts, including their famous cows.
The article set the Internet and media world ablaze with responses from fans of the restaurant's signature chicken sandwiches and waffle fries, and others who noted the double standard. 
Here are 5 responses to the New Yorker article griping about the chicken sandwich restaurant in the city.