'Revenge Porn' Law Violates Freedom of Speech, Texas Appeals Court Rules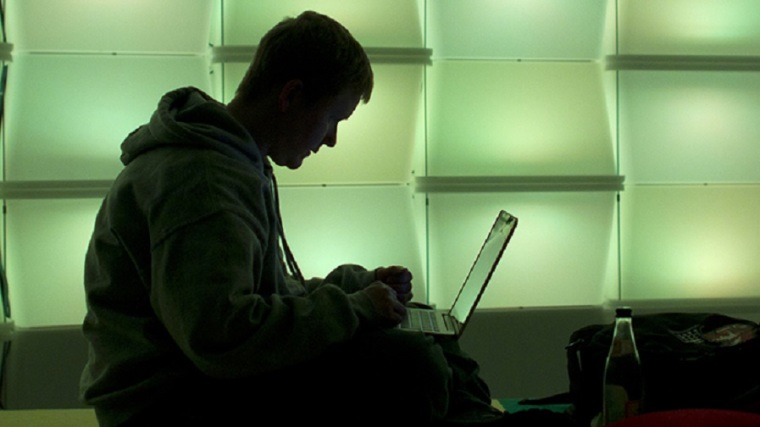 Texas' 12th Court of Appeals ruled Wednesday that a 2015 state law that criminalized the practice of posting intimate photos and videos from a previous or current relationship, popularly known "revenge porn," is unconstitutional.
The court said the Relationship Privacy Act which made revenge porn a misdemeanor punishable with up to a year in jail and a $4,000 fine, violated the U.S. Constitution's First Amendment by restricting expression based on the content of photographs and video shared online. The court also said the law was vague and infringed on the rights of third parties who might unknowingly share intimate images that were intended to be private.
"We have concluded that Section 21.16(b) is an invalid content-based restriction and overbroad in the sense that it violates rights of too many third parties by restricting more speech than the Constitution permits," Chief Justice James T. Worthen wrote in a summation of the ruling. "Accordingly, we hold that Texas Penal Code, Section 21.16(b), to the extent it proscribes the disclosure of visual material, is unconstitutional on its face in violation of the Free Speech clause of the First Amendment."
The ruling resulted from an appeal lodged with the court by Jordan Bartlett Jones who was charged with unlawful disclosure of intimate visual material in violation of Texas' revenge porn statute.
Texas' revenge porn law was partly inspired by the 2012 experience of Hollie Toups of Nederland, Texas, who learned through a friend that 10-year-old naked photos had been made available online, according to Austin American-Statesman.
"When I opened the website, I was completely horrified. There were hundreds of pictures of women, and one of the first ones that I saw was actually a photo of myself," Toups said of her discovery.
She said when she contacted the website to complain, she was told it would cost $500 to remove the images of her. When she refused to pay, the website added a map showing her home address causing her to fear for her safety, she explained.
"I feared for my family. I was being harassed online. These were perverts and scary people, and they were approaching me (in public), they were sending me emails. So I was very fearful," Toups said of the ordeal.
She was later shocked to discover that posting the intimate photos against her wishes was not a crime at the time
Stacey Soule, head of the Office of State Prosecuting Attorney is expected to take the lead in responding to the ruling by asking the appeals court to reconsider its decision, Austin American-Statesman reported. If that effort is unsuccessful the agency plans to ask the Court of Criminal Appeals to invalidate the ruling.
Before it was struck down, prosecutors had argued that the government had an interest in protecting people who have a reasonable expectation that their intimate photos and videos would remain private, Austin American-Statesman noted.
The ruling is expected to apply to all courts in the 17 Northeast Texas counties served by the 12th Court of Appeals until the state's highest criminal court addresses the matter.
.