Rick Warren: 4 Ways God Speaks to You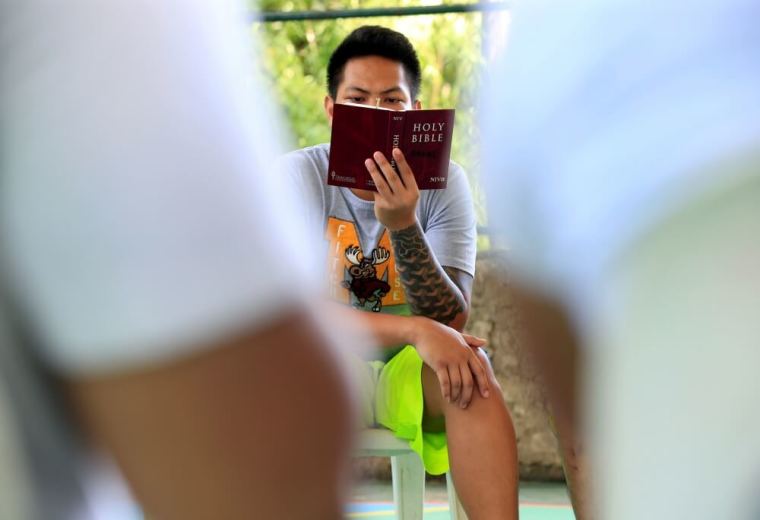 There are four different ways in which God speaks to people, according to Saddleback Church Senior Pastor Rick Warren.
In his Daily Hope devotional published last Friday, the best-selling author of The Purpose-Driven Life outlined the four different ways God speaks to people, which include "through the Bible," "through teachers," "through impressions," and "through our circumstances."
"If we're going to live a life of significance, God's got to make constant course corrections, and one of the things he uses to do that is the circumstances that come into our lives," wrote Warren.
"When you start to listen to God through circumstances, impressions, teachers, or the Bible, sometimes he's going to lead you in ways that you don't understand. Hang in there! Following God is not always easy, but it will reap more blessing in your life than you can imagine."
Regarding the category of "impressions," Warren explained that with this way of communicating with people there exists "two extremes."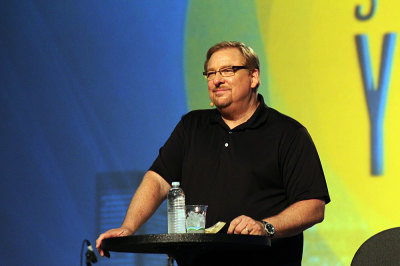 "One extreme is the rationalist who believes no impression can be from God; it all has to be logical," continued Warren.
"At the other extreme is the mystical belief that every impression is from God. You need to get in the middle and realize that every impression has to match God's Word."
This is not the first time that Warren has penned a devotional about the ways in which God can speak to a person. In March 2015, Warren said there are times that God can speak to people by not speaking at all.
"Sometimes God speaks by saying nothing. This is extremely frustrating to us! But God has his reasons when he's silent. You have to just wait and trust him," reasoned Warren.
"If you run ahead of God saying, 'I haven't heard anything from God, so I'm just going to go ahead and do this,' and you don't trust him, you're going to have all kinds of problems and be filled with regret."
In the 2015 devotional, Warren provided as an example of God speaking through silence the situation of King Saul of Israel, noting that the ancient monarch "hadn't been right with God for a long time."
"Saul tried to find an answer three different ways, and he still didn't get it. So he got impatient. He got desperate, and he turned to the occult — something he had outlawed in the country," added Warren.
"He knew it was wrong, and he did it anyway because he got desperate. And you know what happened? He lost everything. He lost the battle. He lost his reputation. He lost his life. He didn't wait to hear from God, and he suffered great consequences."