Rick Warren: How to Leave Behind a Proud Family Legacy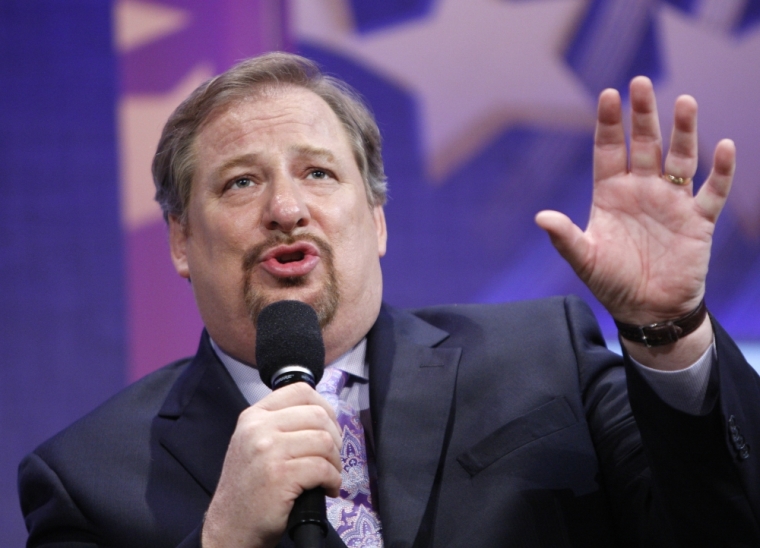 The best way to leave an "awesome" family legacy is to live for others instead of yourself, Rick Warren says.
Warren, who serves as head pastor of the 20,000-member Saddleback Church, said in a recent devotional that raising your children under the model of "dedication, service, generosity, and prayer" is the best way to leave a family legacy.
The Southern California pastor uses the example of his own childhood, saying that although his family was very poor, they had the gift of hospitality, giving away food from their garden and inviting people over for meals.
Great families "teach each other to show love and to do good deeds. Good deeds are called ministry. They are called service," Warren writes, suggesting that good Christian parents "teach their kids that God made them and shaped them for a mission."
He uses the example in Acts 10:2 NIV, which describes Cornelius' family as generous, "devout and God fearing."
Warren concludes his message with a prayer for family legacy, which reads in part: "Dear Jesus Christ, I want to live an awesome life. And I want to have an awesome family. I know I won't have either if I just live for myself. So today I give myself to you. As for me and my house, we're going to serve the Lord. I want my family to be a place of play and fun, not just work and negativity. I want my family to be a place where we encourage each other to grow constantly. I want to be a family that is a shelter in the storm, a safe haven, a refuge."
"[…] I want my family to serve you by serving others. Help us to find our family mission, our purpose, what you shaped our family to do," the prayer adds.
Warren has spoken on the importance of family before, saying at the 2015 Catholic Church's World Meeting of Families conference in Philadelphia, Pennsylvania, that the family can serve as "a launch pad for ministry."
In a modern society with skewed values, the family can also serve as a stable force for Christianity and morals, Warren told the conference.
"We need to revitalize our worship, minimize our differences, mobilize our members, and evangelize the lost, and we need to re-energize our families," the pastor said.
When speaking on the troubles of the modern era, Warren told conference attendees: "In today's society, materialism is idolized, immorality is glamourized, truth is minimized, sin is normalized, divorce is rationalized, and abortion is legalized."