Rick Warren Journals Grief of Losing Son to Suicide; Describes 'Comforting Notes' on Twitter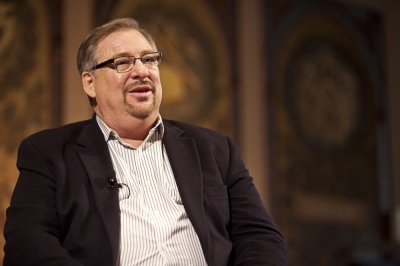 Pastor Rick Warren of Saddleback Church in Lake Forest Calif., continues to journal his grief over losing his son, Matthew, who committed suicide just over a month ago, through his posts on Twitter. He tweeted on Wednesday that he has been most encouraged by support from the people who his son inspired to find God.
"Since my son died, the most comforting notes have come from people Matthew personally led to know and trust Jesus," tweeted the megachurch pastor.
At the end of the message he referenced Proverbs 11:30 that reads: "The fruit of the righteous is a tree of life; and he that winneth souls is wise."

Thankful for the legacy of the faithful Matthew left behind, Warren noted in another tweet on Tuesday that: "The outpouring of love after Matthew's death made me realize there's far more unity among various Christians than we think."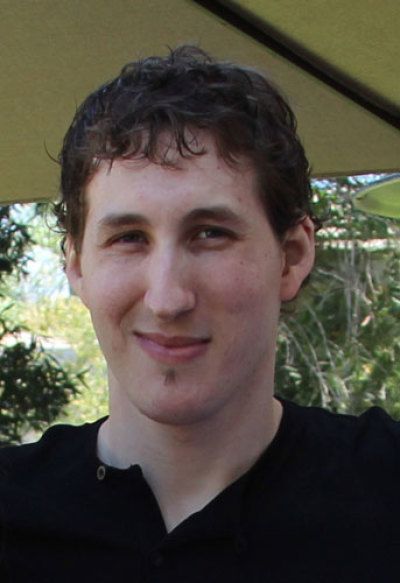 Warren, whose son was 27 when he died after a lifelong battle with mental illness, further noted on Tuesday: "God's Comfort to Bipolars: 'Neither HEIGHTS nor DEPTHS can separate us from the love of God in Christ Jesus' Rom 8:39'".
In response to Warren's tweets, a number of his followers thanked him for sharing during his time of grieving.
"Think you've been a tremendous example to Christians dealing with grief and loss. Thank you," responded Ryan, one of his Twitter followers.
"We think of all of u often. God is birthing a message for all of us that u will soon share + it will touch the world," tweeted follower Russell Helwig.
"Thank you for being so generous…Even in the most extreme grief Ps Rick & Kay. We love appreciate and pray for you," added Donna Crouch.
Warren first disclosed the news of his son's death in an e-mail to his staff on April 6. He described his son as "an incredibly kind, gentle and compassionate man."
He noted in the e-mail on his son: "He had a brilliant intellect and a gift for sensing who most in pain was or most uncomfortable in a room. He'd then make a bee-line to that person to engage and encourage them."
The popular pastor noted however that: "Only those closest knew that he struggled from birth with mental illness, dark holes of depression, and even suicidal thoughts. In spite of America's best doctors, meds, counselors, and prayers for healing, the torture of mental illness never subsided. Today, after a fun evening together with Kay and me, in a momentary wave of despair at his home, he took his life."
Warren and his wife praised their son's courage "to keep moving in spite of relentless pain."
"I'll never forget how, many years ago, after another approach had failed to give relief, Matthew said, 'Dad, I know I'm going to heaven. Why can't I just die and end this pain?' but he kept going for another decade," wrote Warren.