Riot Breaks Out As Georgia Church Congregation Votes On Whether Pastor Should Be Fired Or Retained
A huge fight erupted at the Greater Bellevue Baptist Church in Macon, Georgia when members of the congregation clashed on whether or not their pastor should leave the church.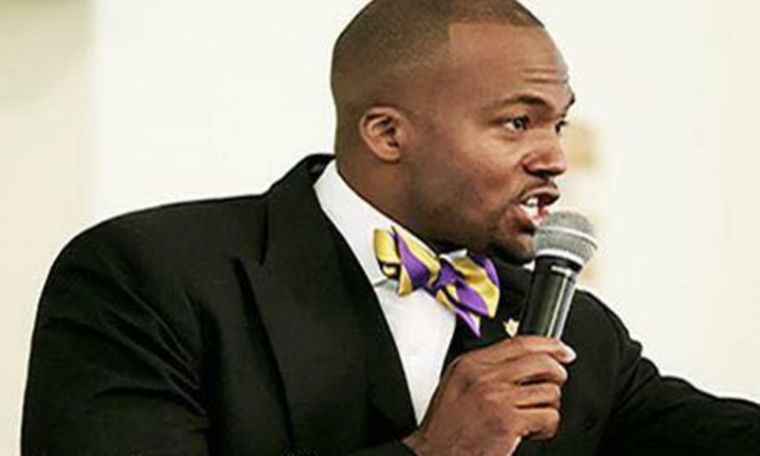 Punches were thrown and chairs fell over as the congregants had a free-for-all after heated discussions on the fate of their pastor, David Stephens, The Daily Mail reported.
The two deputies already on stand-by had to request for additional back up to break up the fight as the congregants couldn't be pacified.
The church members were at the hall of the Baptist church to vote on whether the pastor ought to be fired when a commotion broke out.
Because of the gravity of the situation, the church's board of trustees contacted the authorities prior to the meeting and requested for some officers to help with security and order, Macon reported.
The altercation was caught on video by a man present during the meeting who was documenting the proceedings.
Before the voting, a woman came to the microphone and addressed the crowd to ask if the church would be "better or worse" without its leader.
The man with the camera replied, "Worse! We want Pastor Stephens. He is a big help to the community, though. They trippin'."
But as the people lined up to place their votes, a commotion erupted as another man went to the podium and began shouting, "If you keep talking you won't be able to vote. If ya'll don't vote, ya'll just don't vote."
Others, meanwhile, tried to pacify as emotions went high and called for peace and restraint, which fell on deaf ears.
The brawl only ended when one of the officers, let out a loud whistle and ushered everyone out.
No one was seriously hurt or injured in the fight. The deputies' report noted that they were "unable to determine the primary aggressor and also unable to re-contact parties involved once the crowd dispersed."
Pastor Stephens quoted Psalm 16:8 on a Facebook post following the fight. He wrote, "Challenges come and challenges go and I don't know what is in my path for today. There is one thing I do know – and that is you are my rock and my fortress. You are my shield and my strong tower."
Sources:
http://www.dailymail.co.uk/news/article-4467056/Mass-brawl-breaks-Georgia-church.html