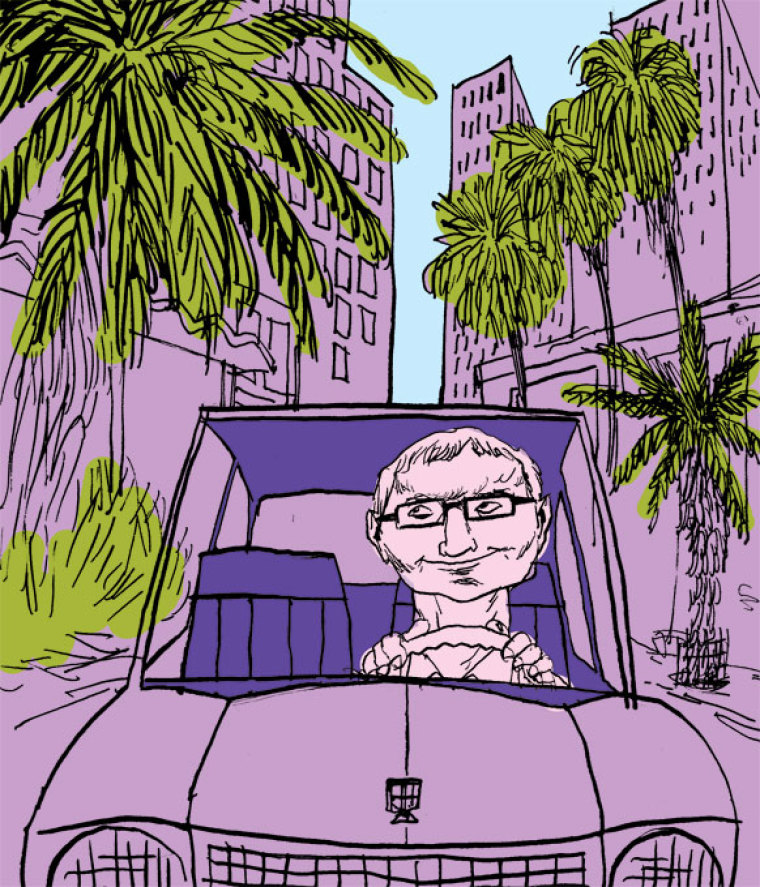 Rob Bell, pastor of Mars Hill Bible Church in Michigan, stood before his 7,000-member congregation Sunday to discuss his departure from the ministry he founded more than 12 years ago. The new calling for his life involves moving his family to Los Angeles within the year to undertake several projects, which include penning more books and undertaking speaking engagements, such as his "Fit to Smash Ice Tour" in Canada and the U.S.
Was this article helpful?
Want more articles like this?
Help keep The Christian Post free for everyone by making a one-time donation today.
We're sorry to hear that.
Hope you'll give us another try and check out some other articles. Return to homepage.