Roma Downey, Mark Burnett Reveal First Photos of NBC's Bible Based Series 'A.D.'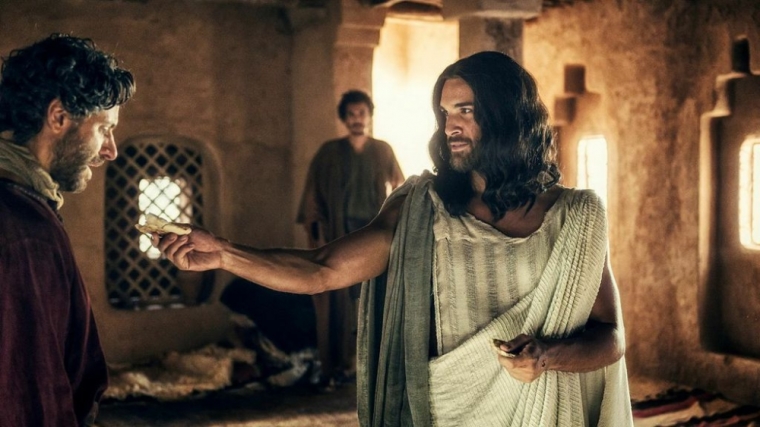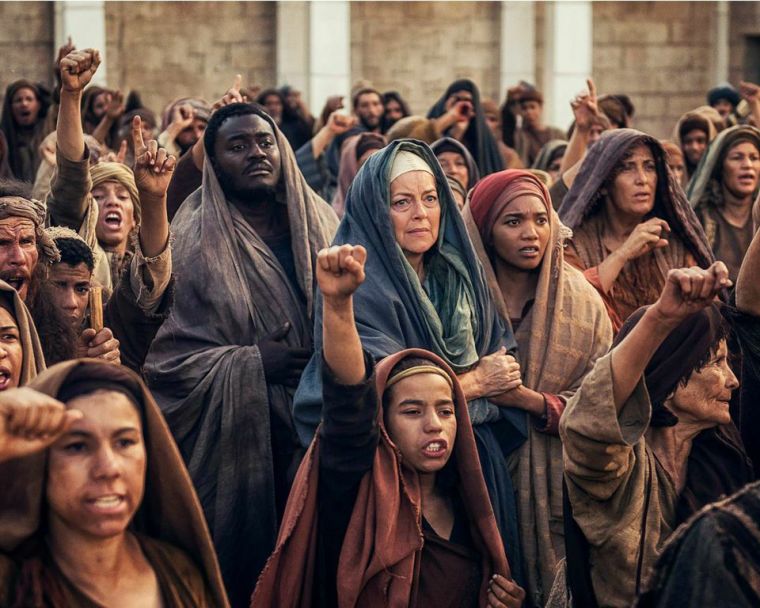 View Photos
Executive producers Roma Downey and Mark Burnett released the first look at the original NBC series event "A.D." on Wednesday, including photos of the diverse cast.
In the follow up to Downey and Burnett's hit "Bible" series, "A.D." stars Argentinean actor Juan Pablo di Pace as Jesus, while the roles of iconic Bible characters such as Mary Magdalene, John, James, and Simon the Zealot went to actors from all over the world.
"Christianity is among the most diverse movements in history, so when Mark and I looked to bring this epic story of A.D. to life on NBC, is was important to us to find a cast as diverse and beautiful as the church is around the world," Downey who serves as executive producer, said in a statement.
"We look forward to sharing these amazing performances with our audience, and in them we hope that people see themselves," she added.
"A.D." will pick up right where the "Bible" series left off on a harrowing yet uplifting journey through the birth of the church. More specifically, "A.D" follows the first ten chapters of the Book of Acts, exploring the aftermath of Christ's death and it's impact on his disciples as well as his mother, Mary, and key political and religious leaders of the time.
The new series will premiere on NBC on Easter Sunday, April 5, 2015. Nevertheless, faith leaders are already endorsing "A.D.," including Pastor T.D. Jakes.
"Mark and Roma have delivered yet another tour de force to the small screen," The Potter's House of Dallas senior pastor said of the husband-and-wife team. "This epic series brings all of the passion and dramatic story telling that audiences have grown to expect from this dynamic duo. A.D. is 'must watch' television as its finest!"
Joel and Victoria Osteen from Lakewood Church also chimed in, saying, "We're excited about 'A.D.' the new television series from our friends, Mark Burnett and Roma Downey that tells the story of the birth and growth of Christianity. These are the stories of those first believers who, in the face of persecution, persevered through faith, giving rise to the greatest movement of God the world has ever seen. We believe it's going to stir people's hearts as they discover that the Gospel is still as relevant today as it was two thousand years ago, and we encourage everyone to watch and experience this powerful message of faith, sacrifice and victory."