Ron Luce's Teen Mania Shutters Ministry After Financial Collapse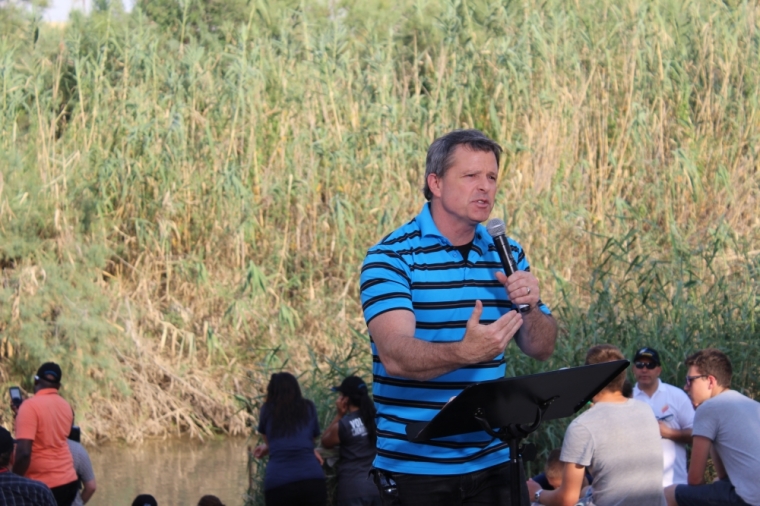 After nearly 30 years in ministry, Teen Mania International, a once popular Evangelical Christian youth organization based in Dallas, Texas, announced Thursday that it will shutter operations amid mounting financial struggles.
"Katie and I feel this chapter coming to a close, and are grateful to the Lord for all that He has done through those who have rallied around this vision over the years. Together we have taken many risks, climbed many mountains and slayed many giants!" said Teen Mania founder, Ron Luce, in a statement posted on the ministry's website.
Teen Mania was started by Luce in 1986 "to reach and inspire a generation to change the world." In 1991 it established Acquire the Fire which used high-tech and high-impact worship and teaching seminars to reach teenagers and it attracted millions of followers and money.
Documents cited in a Christianity Today report note that Teen Mania recorded $23.1 million in total revenue in fiscal year 2001 and by fiscal year 2007 revenue had jumped to $35.6 million.
A downward spiral began however in 2008 when revenue dipped to $20.1 million after a dissatisfied donor canceled a $6 million pledge according to the report. In October World Magazine reported that the ministry was facing multiple lawsuits, including one from Compassion International which is seeking a $174,124.73 judgment. The ministry had also lost half its independent board members and there was an arrest warrant for Luce for failing to appear at a Colorado state district court proceeding.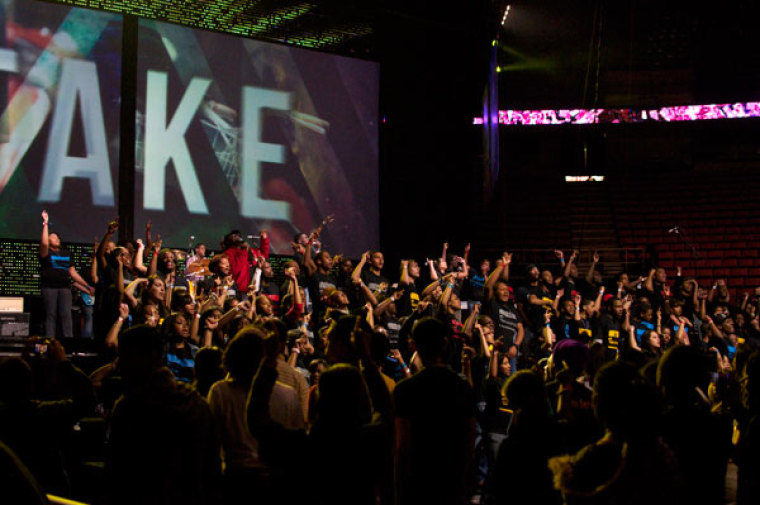 Regarding the Compassion International lawsuit Luce told Christianity Today: "We are still doing our best to resolve everything with them … We worked with Compassion for more than 10 years. We think they are a fine organization. We're very saddened that the turn of events became what it is, and we hope that we can resolve that amicably."
Prior to Teen Mania's announcement, Charity Navigator ranked it as the nation's fifth-most insolvent charity, with a net worth of –$5.2 million according to World Magazine.
In the statement from the ministry Thursday it noted that they will be heading to bankruptcy court.
"After receiving counsel from pastoral leaders, Teen Mania board and legal counsel, it has been determined the best way to draw a close to this season is by liquidating all assets of the ministry in an attempt to satisfy vendors. As Teen Mania began in Oklahoma, in order to assure an orderly process and to centralize the liquidation, it has been decided to proceed through the Northern District of Oklahoma Bankruptcy Court," said the statement.
"As we will be stepping away from public ministry for a season we are seeking the Lord to see what our next assignment is that God will give us. We are grateful to our Pastor, Robert Morris and Gateway Church as they assist us both in the spiritual and physical renewal process after 30+ years in ministry and for helping us hear from the Lord on what calling He has next for Katie and me. Thank you for all who have joined us to see so many lives impacted over the 3 decades and your prayers and for your prayers for us as we seek the Lord for the future," ended Luce in the statement.